Game changing technologies that will change the way we live, create new vertical industries, and have major impacts on society.
These transforming times continue to be the foundation of the development of empowering technologies of the future. Listen to an exclusive presentation by Shara Evans, Top Futurist, and CEO at Market Clarity that explores how we are navigating and prioritizing changes expected from today's current events.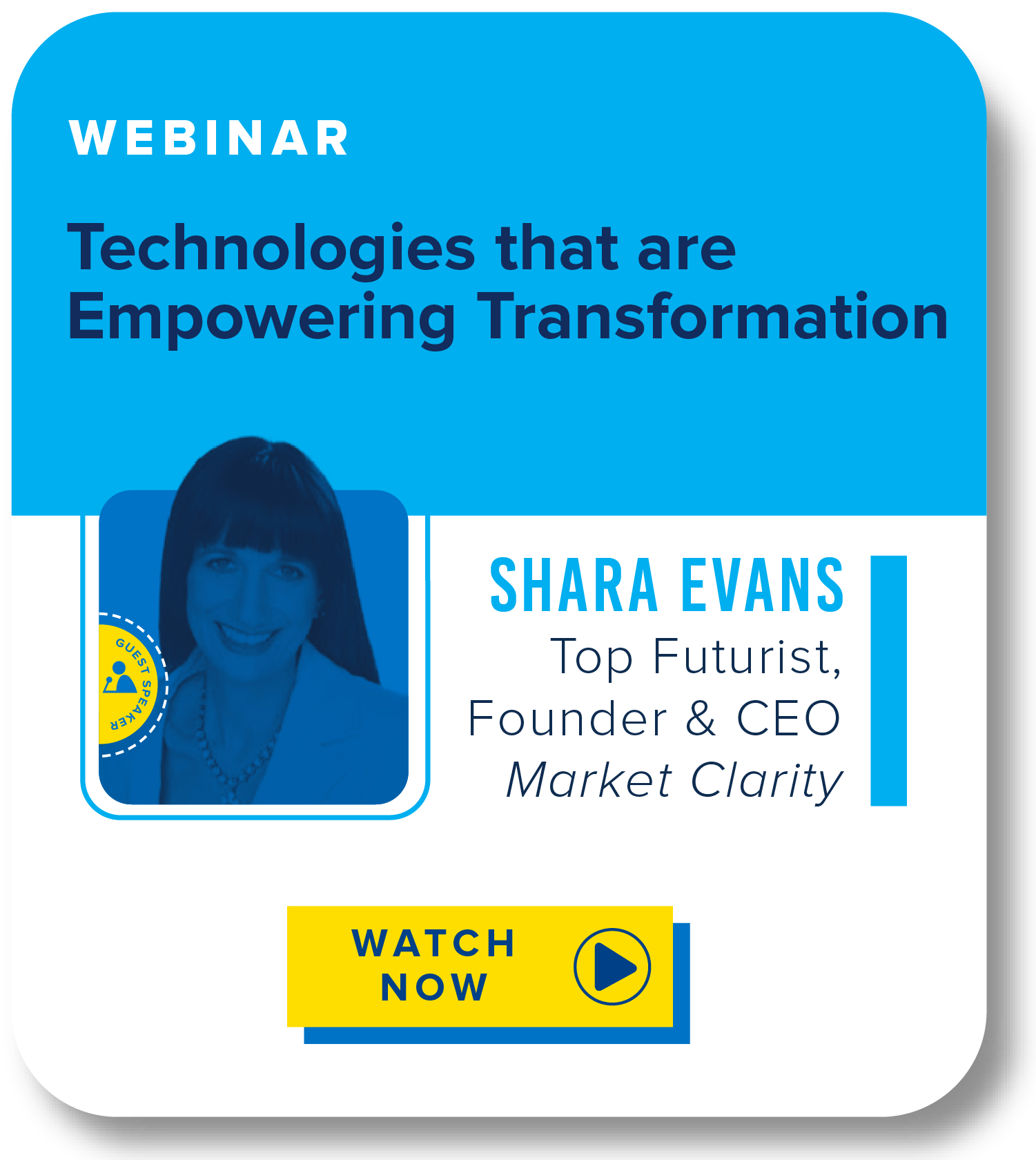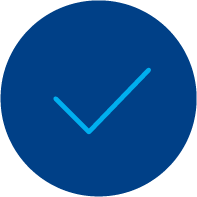 Game Changing Technologies
Artificial Intelligence (AI), Machine learning and quantum computing impacting data review, litigation predictions and recruitment in the legal industry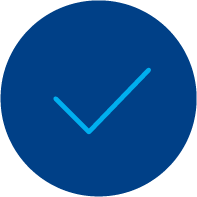 Redefining Normal
Remote working and consolidation of commercial space, access to digital tools, returning to onshore manufacturing and a focus on safety applications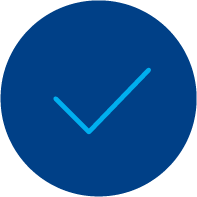 Roles and Functions Needed for the Future
AI knowledge, digital security and responsible data dissemination are some of the new jobs of the future, but there will also be a need to create, maintain and regulate these new technologies and automation.

Read how the TikTok case continues to address issues over data protection and security. And, why new risk policies are important to protect employers and employees who are working remotely in the current digital world we live in.


Talks On Demand
Expert posts bring together the many ways our practicing experts and guests pose current topics globally using interviews, webinars, podcasts, blog posts and articles.