WSG New Member: Yamada Consulting Group, Premier Management Consulting and Investment Firm in Japan
World Services Group (WSG) is pleased to announce that YAMADA Consulting Group Co., Ltd., a specialty consulting and investment firm, has recently joined the WSG network as the Investment Banking member for Japan. Read More.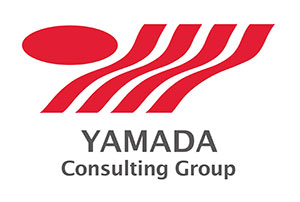 ---
WSG Spotlight: Dr. Andras Szecskay Wins Highest Award of Hungarian Bar Association
WSG congratulates DR. Andras Szecskay, Founder and Managing Partner at Szecskay Attroneys at Law on receiving the highest legal award ("In the Service of Justice" - "A jog szolgálatában"). Read More.

---
WSG Member Referrals: Have You Logged Your 2019 Referrals Yet?
Get ready for the new year by finishing what you started! The WSG Referral Tracker is an effective tool that illustrates your membership value. View referrals as a strategic resource and plan a collaborations program that becomes the basis for building strong reciprocal relationships. Input your referrals on our easy to use platform and plan 2020. Add your Referrals.


WANT TO CONNECT?