Gianni & Origoni
Legal Services | Italy
www.gop.it
tel: +39 06 47 87 51 | fax: +39 06 48 71 10 1
20, Via delle Quattro Fontane | Rome | 00184 | Italy
---
Main Contacts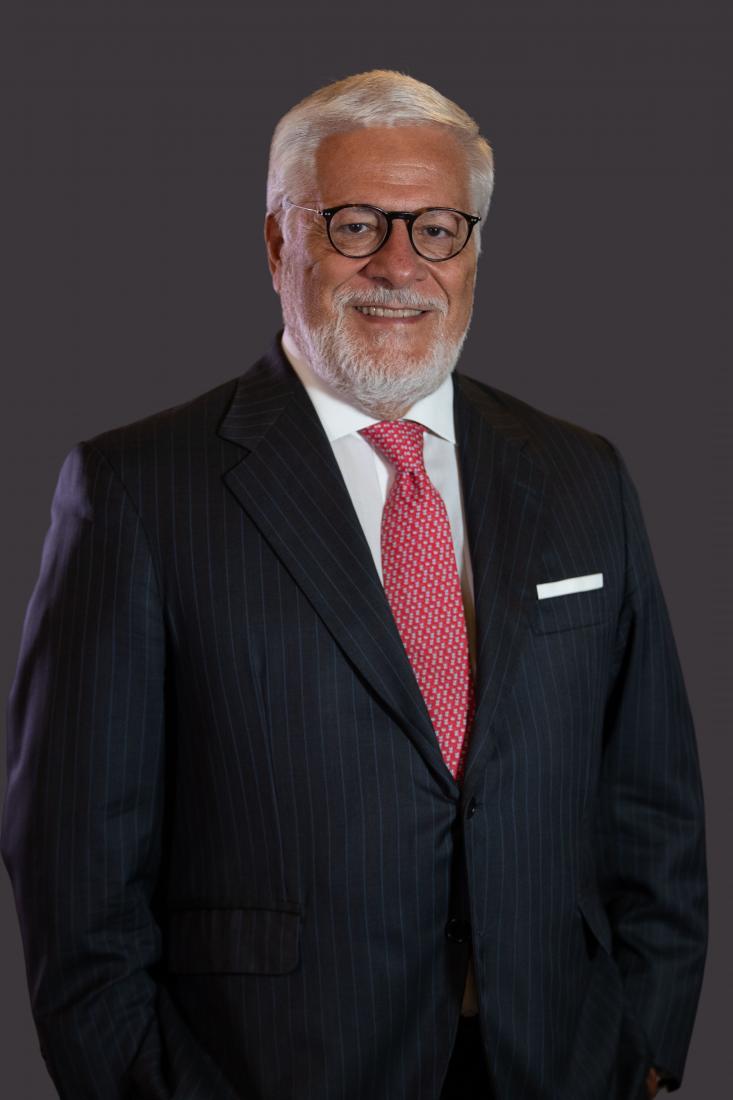 Francesco GianniFounding Partner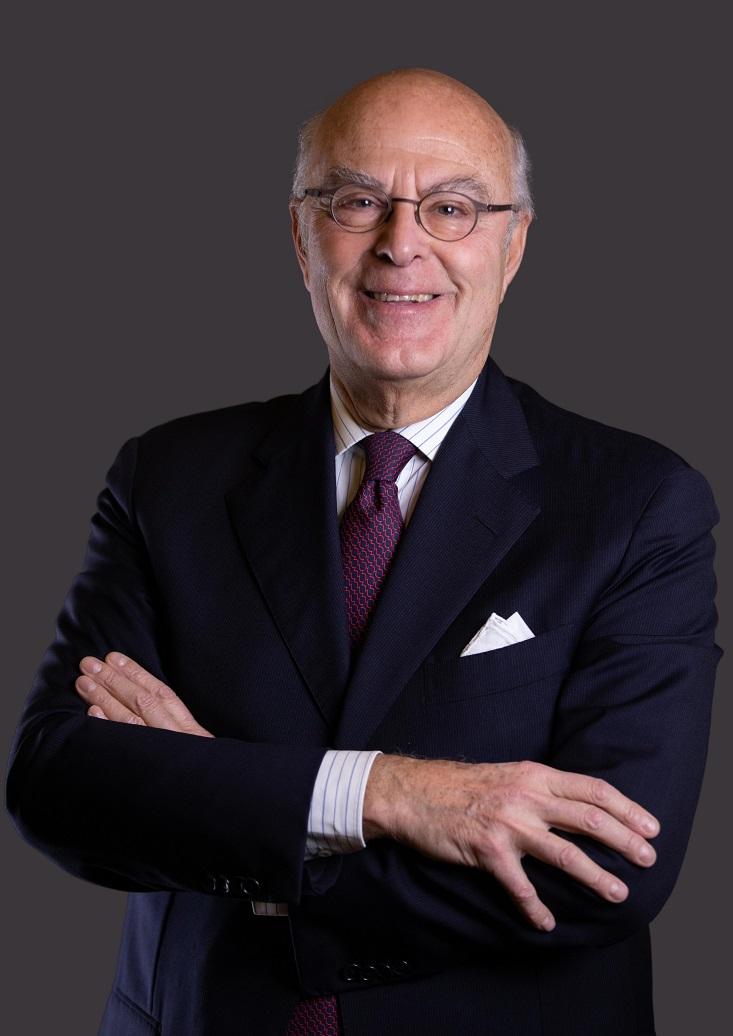 GianBattista OrigoniFounding Partner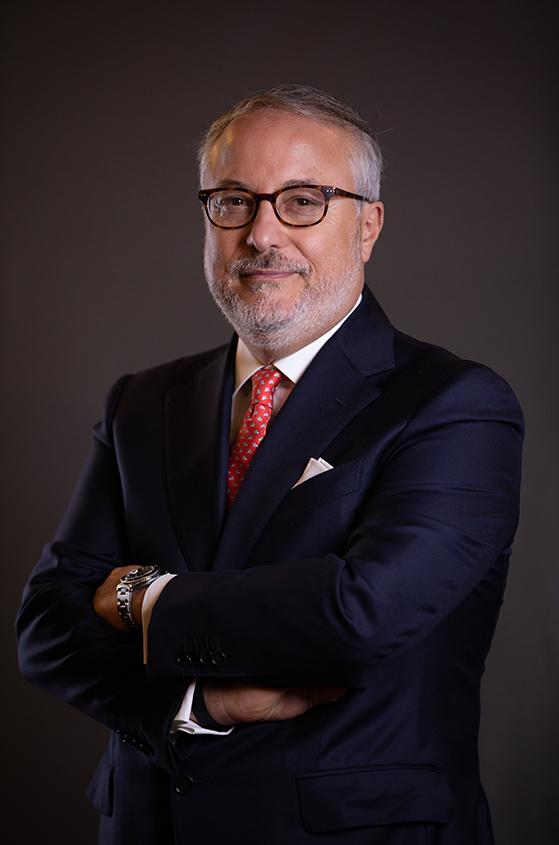 Rosario ZaccàPartner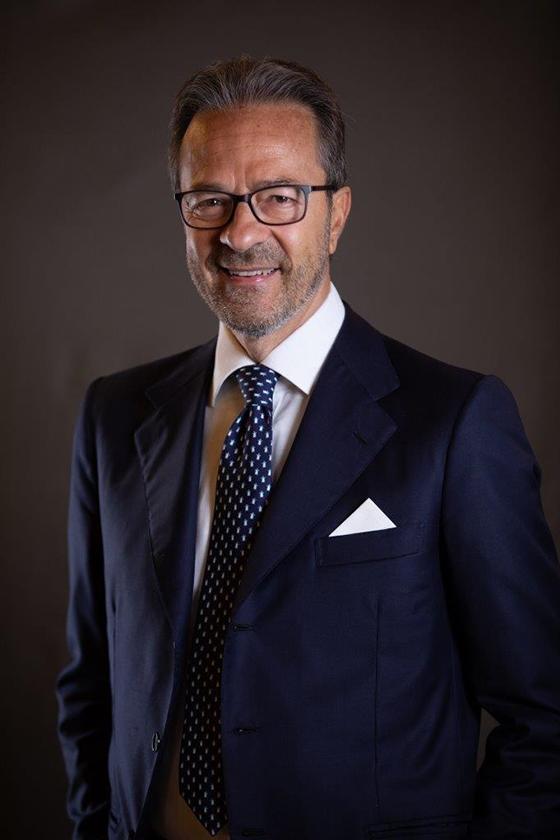 Antonio AuricchioPartner
Offices
Rome, Italy | Brussels, Belgium | Hong Kong, China | Shanghai, China | London, England | Bologna, Italy | Milan, Italy | Padua, Italy | Turin, Italy | Abu Dhabi, United Arab Emirates | New York, New York
Gianni & Origoni's Overview
Gianni & Origoni is an award-winning global law firm, with integrated practice area teams providing expert legal advice on all areas of commercial law.

With over 470 lawyers based in Rome, Milan, Bologna, Padua, Turin, Abu Dhabi, Brussels, Hong Kong, Shanghai, London and New York, we are one of the largest Italian firms and are widely recognised as a key player in international and domestic practice.

During the years, in recognition of our strong domestic and international practice and the success in multiple jurisdictions, we have scooped many prestigious awards, such as "Italy Law Firm of the Year" from Chambers Europe, IFLR and other domestic and international organizations.

Year this Office was Established: 1988
Number of Offices Worldwide: 11
Lawyers Worldwide: 478
Notable

Professionals
Partners
---
---
---
---
---
---
---
---
---
---
---
---
---
---
---
---
---
---
---
Of Counsel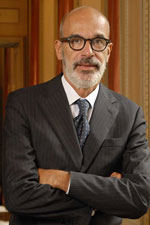 Aulo CossuOf Counsel
Articles
New Emergency Measures Adopted after the "Sostegni Decree"
Gianni & Origoni, April 2021

Below is an update on the most relevant employment law measures adopted after the Decree of March 22, 2021, no. 41 (the so-called "Sostegni Decree") within the framework of the COVID-19 emergency legislation and the on-going vaccination campaign. Before entering into the details of the new measures, we intend to provide a clarification regarding our previous publication of March 23, 20211 , with particular reference to the interpretation of the extension of the dismissal ban in certain sectors for the period from July 1 until October 31, 2021, pursuant to article 8, paragraph 9, of the Sostegni Decree...
COVID-19 - Legal Updates For Employment Law: The "Sostegni" Decree
Gianni & Origoni, March 2021

Following the extension of the state of emergency until April 30, 2021 and the issuance of further pieces of legislation in connection with the COVID-19 emergency, including the recent Decree of March 13, 2021, no. 30 (that introduced, among others, new parental leaves and baby-sitting vouchers), the so-called "Sostegni Decree" has been just issued (Decree of March 22, 2021, no. 41, in force from March 23, 2021) . Below are some relevant measures regarding private employment relationships introduced by the Sostegni Decree. 1...
Press
Gianni & Origoni Strengthens its Administrative Law Team with the Arrival of New Partner Fabio Baglivo
Gianni & Origoni, September 2021

Rome, September 14, 2021 - International law firm Gianni & Origoni welcomes Fabio Baglivo to its Rome office, its latest partner hire to its administrative law department, already one of the most numerous and consolidated teams in the panorama of full-service law firms in Italy. With Fabio, the firm also welcomes fellow professional, Marta Bartoletti. Fabio has fifteen years of experience in the field of administrative law within prestigious Italian law firms...
Gianni & Origoni Focuses on Cybersecurity with the Hire of Stefano Mele
Gianni & Origoni, April 2021

Rome, April 22, 2021 - International law firm Gianni & Origoni announces the hire of new partner Stefano Mele who joins the Rome office with two associates. Stefano will lead a practice dedicated to Cybersecurity...
© Gianni & Origoni, 2021