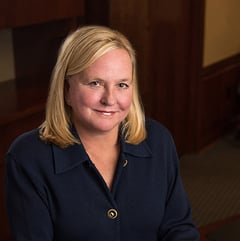 Heather Jones
Chair, Insurance Defense
Co-Chair, Medical Monitoring, Product Liability Litigation, and Toxic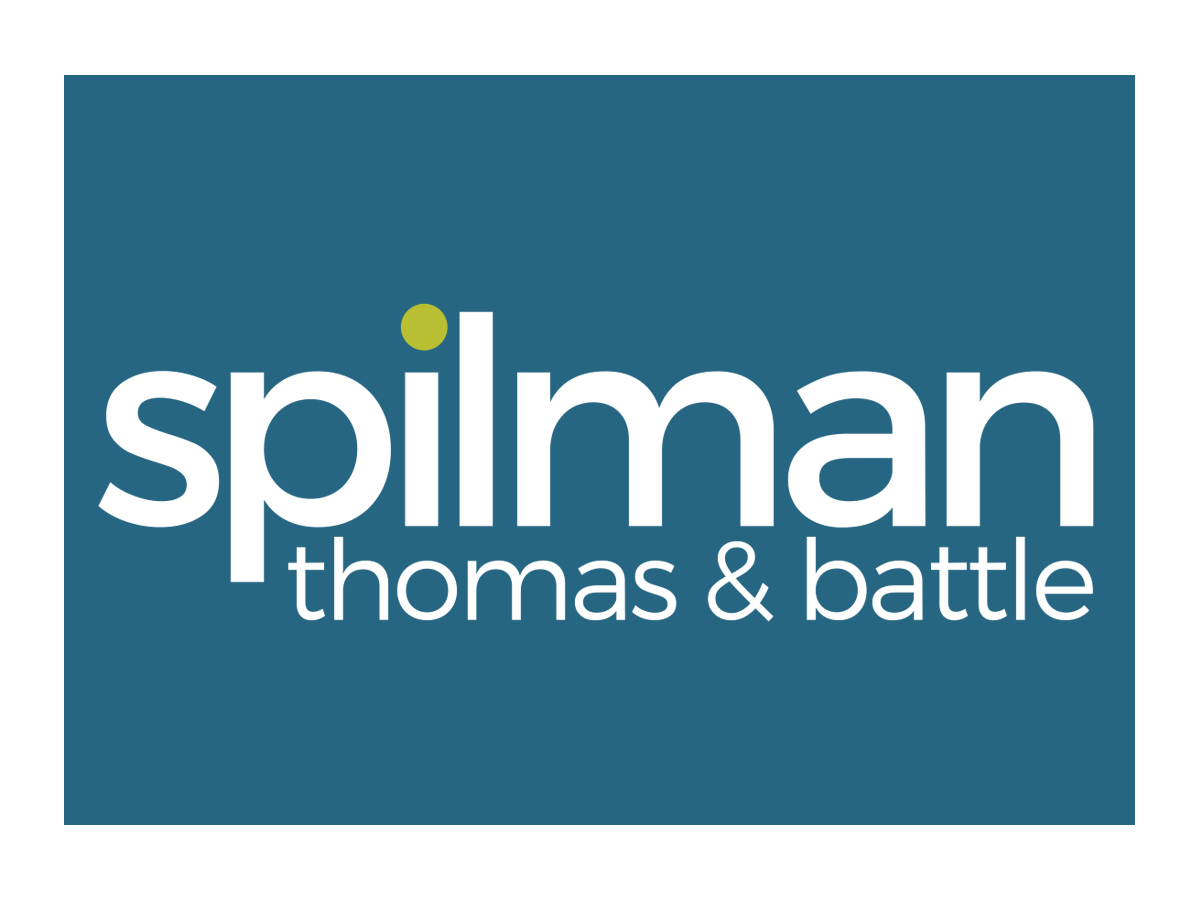 Practice Expertise
Appellate Litigation
Deliberate Intent Litigation
Chemical
Battle Group - Litigation
Areas of Practice
Appellate Litigation
Battle Group - Litigation
Chemical
Deliberate Intent Litigation
Alternative Dispute Resolution
Battle Group-Litigation
E-Discovery
Education Law
Energy Law
Health Care Law
Higher Education
Insurance
Insurance Coverage & Bad Faith
Insurance Defense
Insurance Government Relations & Regulatory
Insurance Govt. Relations/ Regulatory
Labor & Employment Law
Litigation
Litigation - The Battle Group
Medical Monitoring
Natural Resources
Nursing Homes
Product Liability Litigation
Shale Gas Law
Toxic Tort Litigation
View More
Profile
Ms. Jones' primary practice is litigation, including healthcare litigation, toxic tort matters, medical monitoring and other class actions, product liability matters, employment discrimination and employer liability claims, deliberate intent claims, and insurance bad faith claims. She also is experienced handling cases in the West Virginia Business Court Division and has completed advanced mediation training with the West Virginia State Bar.
Bar Admissions

Admissions
West Virginia State Bar
West Virginia Supreme Court of Appeals
United States District Courts for the Northern and Southern Districts of West Virginia
United States Court of Appeals for the Fourth Circuit
Education

West Virginia University, B.A., cum laude, 1984
University of Richmond, T. C. Williams School of Law, J.D., 1987
University of Virginia Trial Advocacy Institute, 1996
Areas of Practice
Appellate Litigation
Battle Group - Litigation
Chemical
Deliberate Intent Litigation
Alternative Dispute Resolution
Battle Group-Litigation
E-Discovery
Education Law
Energy Law
Health Care Law
Higher Education
Insurance
Insurance Coverage & Bad Faith
Insurance Defense
Insurance Government Relations & Regulatory
Insurance Govt. Relations/ Regulatory
Labor & Employment Law
Litigation
Litigation - The Battle Group
Medical Monitoring
Natural Resources
Nursing Homes
Product Liability Litigation
Shale Gas Law
Toxic Tort Litigation
Professional Career
Significant Accomplishments
Serving as lead attorney for businesses and employers in catastrophic injury and death cases involving alleged deliberate intent
Serving as lead attorney for chemical companies in toxic tort, product liability and medical monitoring class actions
Serving as lead attorney in employment matters, including gender discrimination/harassment claims
Serving as lead attorney for companies in litigation before the Mass Litigation Panel in West Virginia
Serving as lead attorney for manufacturers and distributors in product liability cases, including medical device and pharmaceutical products
Serving as lead attorney for intermediate care facilities in negligence litigation
Serving as lead attorney for businesses in cases involving commercial disputes, breach of contract and tortious interference with a business relationship
Serving as lead attorney for insurers in cases involving bad faith and violation of the Unfair Trade Practices Act, extracontractual and coverage issues
Serving as lead attorney for the nation's leading collegiate sports marketing company in a dispute involving multi-media rights
Articles
Publications & Presentations
Presenter, "Jury Selection/Voir Dire," 31st Annual Medical Device Seminar, June 2018
Featured in "Team Chemistry - Cytec Industries Inc. and Spilman Thomas & Battle, PLLC" by Steven Andersen, Counsel to Counsel Magazine, Fall 2010
Meet our Firms and Professionals
WSG's member firms include legal, investment banking and accounting experts across industries and on a global scale. We invite you to meet our member firms and professionals.