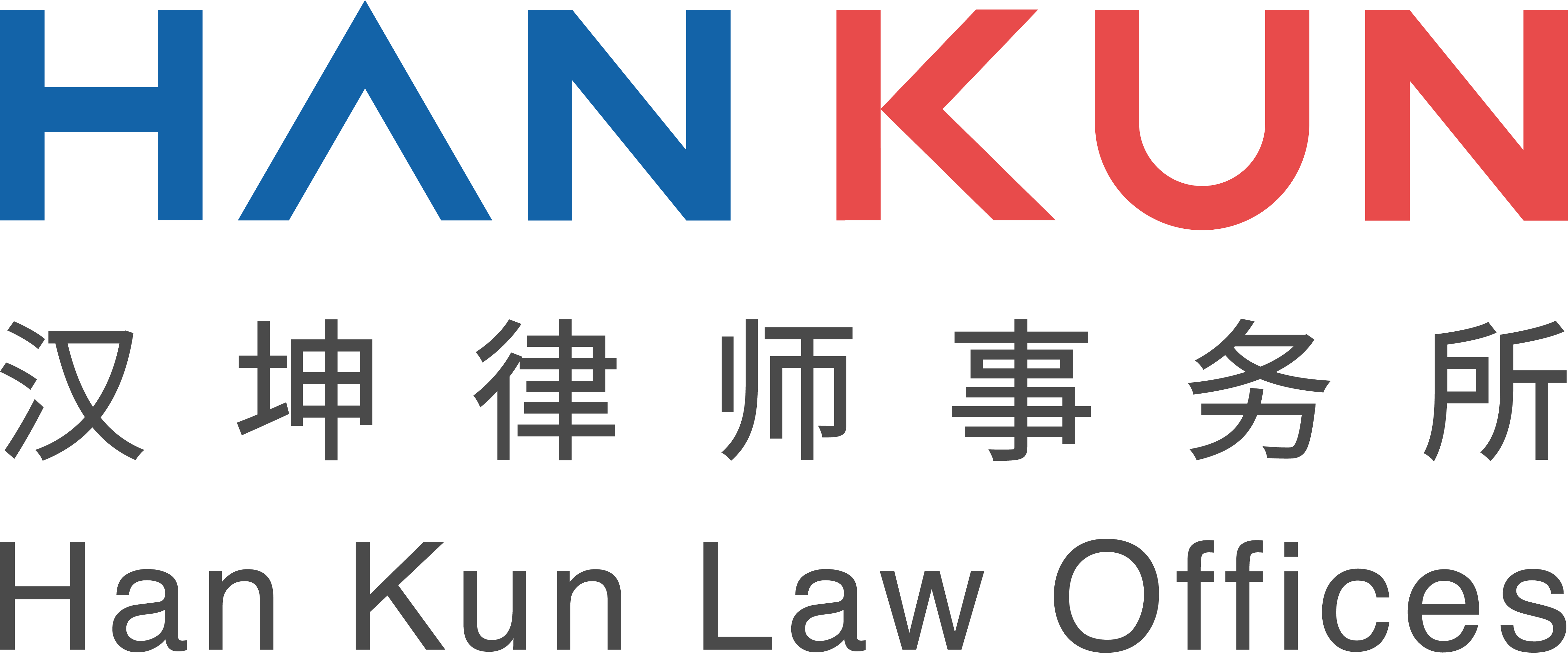 Practice Expertise
Mergers and Acquisitions
Private Funds
Areas of Practice
Mergers and Acquisitions
Private Funds
Profile
Prior to joining Han Kun, Mr. Li practiced with several well-known PRC law firms for
more than eleven years. His major practice areas include asset securitization,
insurance fund management, and mergers and acquisitions.
Structured financing and asset securitization
Mr. Li has long engaged in legal practice and research related to structured financing
products and asset securitization. He has led or been involved in various investments
and financing projects of standard /non-standard claims or alternative products. Mr.
Li has developed expertise in asset securitization, and the projects he has been involved
in cover nearly all types of major products issued on Inter-bank Market, Exchanges
(including insurance exchanges), OTC markets, e.g. CLO, MBS, RMBS, ABS, CMBS,
Quasi-REITS and structured financing products issued on OTC markets.
Insurance funds management
Mr. Li has led or been significantly involved in various legal service projects related to
insurance funds management, covering all kinds of insurance fund investment targets.
Mr. Li has solid experience in equity investment (listed and unlisted corporate stocks in
China and overseas, equity investment funds, as well as other similar instruments or
products), real estate assets (domestic real estate investment by means of property or
equity, infrastructure credit investment plans, infrastructure equity investment plans,
asset management plans issued domestically by insurance asset management companies
and other real estate financial products, as well as similar real estate financial
instruments or overseas products) and other financial assets (assembled fund trust plans,
asset-backed securities, etc.) with insurance funds.
Mergers and acquisitions
Mr. Li has led or been involved in a variety of M&A projects and is especially
sophisticated in the areas of equity investments and M&A involving financial
institutions, including the establishment and acquisition of, and equity investment in,
banking/ non-banking financial institutions.
Bar Admissions
Member of the PRC Bar
Education
Mr. Li graduated from East China University of Political Science and Law with an LL.M.
degree.