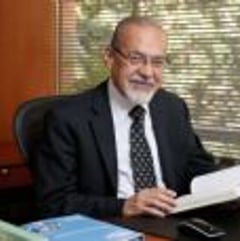 Gonzalo Capriles
Consultant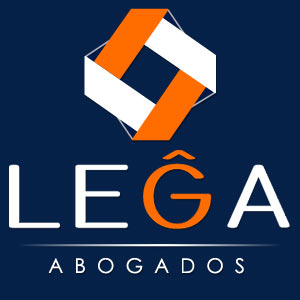 Caracas, Venezuela
Local Time: Wednesday 13:43
Practice Expertise
Foreign Trade and Customs
Areas of Practice
Foreign Trade and Customs
Profile
Gonzalo Capriles joined Hoet Pelaez Castillo & Duque in 1987, where he worked until 1990, year when he resigned in order to hold government positions. In 1994, he joined the Firm once again and he currently is the coordinator of the Economic Law department. Gonzalo is also the president of the Integration and International Trade Forum, a non-governmental organization which promotes economic integration and the introduction of Venezuela in the global economy.
Education
Integration Law Degree, Cambridge University, England, 1979.
Master of Integration Law, Universidad Central de Venezuela, 1976.
Law Degree, Universidad Central de Venezuela, 1972.
Areas of Practice
Foreign Trade and Customs
Professional Career
Professional Associations
International Bar Association

Professional Activities and Experience
Lawyer, Legal Department of the Superintendency of Banks (1974). Legal Advisor, Internal Sector of the Economy of the Central Bank of Venezuela (1974-1987). Joined Hoet Pelaez Castillo & Duque in 1987, Partner (1994). From 1989-1994: Special Advisor to the Minister of State, President of the Institute of Foreign Trade, Advisor to the Minister of Finance. Head of Venezuelan negotiating teams to the GATT, WIPO, Uruguay Round, Andean Group, and the Free Trade Treaty of the Group of Three (Colombia, Mexico and Venezuela) and in bilateral negotiations with the United States of America on subsidies, investment and intellectual property matters. Venezuelan chief negotiator of bilateral investment treaties, signed with Italy and The Netherlands. Drafted: Bill on Unfair Practices in International Trade (1992), Foreign Trade Bank Bill (1994). Consultant Andean Community, Latin American Economic System and Trade Unit of the Organization of American States.