Leading for Organizational Impact
WSG Exclusive Course

Perfecting the Pitch
This workshop session offered an approach to closing business that develops trust with the potential client, simulated what it would be like to work with you and your firm, and placed the focus on the potential client rather than the attorneys. In particular, this program helped participants:
Reframe their mindset to approach business development as an act of service
Navigate the business development process using practical tools and tactics
Nurture relationships over time to create business opportunity
Avoid common pitfalls in pitching for new business

Being an Effective Team Player and Leader
While education and on-the-job training can provide the functional skills required for lawyers to fulfill their core job responsibilities, the practical skills of leadership and collaboration in a law firm require purposeful development. As lawyers advance in their careers, they must learn to effectively lead, collaborate with, and delegate to others. They also must effectively "manage up" to both their colleagues at the firm and the firm's clients and other stakeholders.
This workshop session was designed to provide practical tools and tactics for being an effective team player and leader. In particular, participants learned how to:
Develop a leadership mindset and define their own leadership values
Identify and maximize their unique personal strengths
Collaborate with others across differences in communication and work styles
Create and project a strong personal brand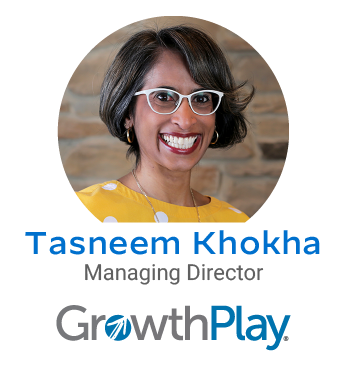 This WSG Leadership Training Program provides customized, professional development and leadership training focused on business development and team management skills needed to excel and grow within their firms. The program includes a series of interactive workshops sessions facilitated by GrowthPlay, a globally recognized and respected legal industry expert consultancy.

Leading for Organizational Impact
WSG Exclusive Course