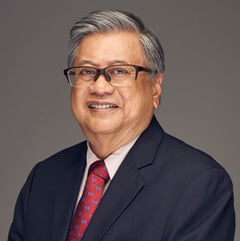 Jeffrey Chan, SC
Senior Director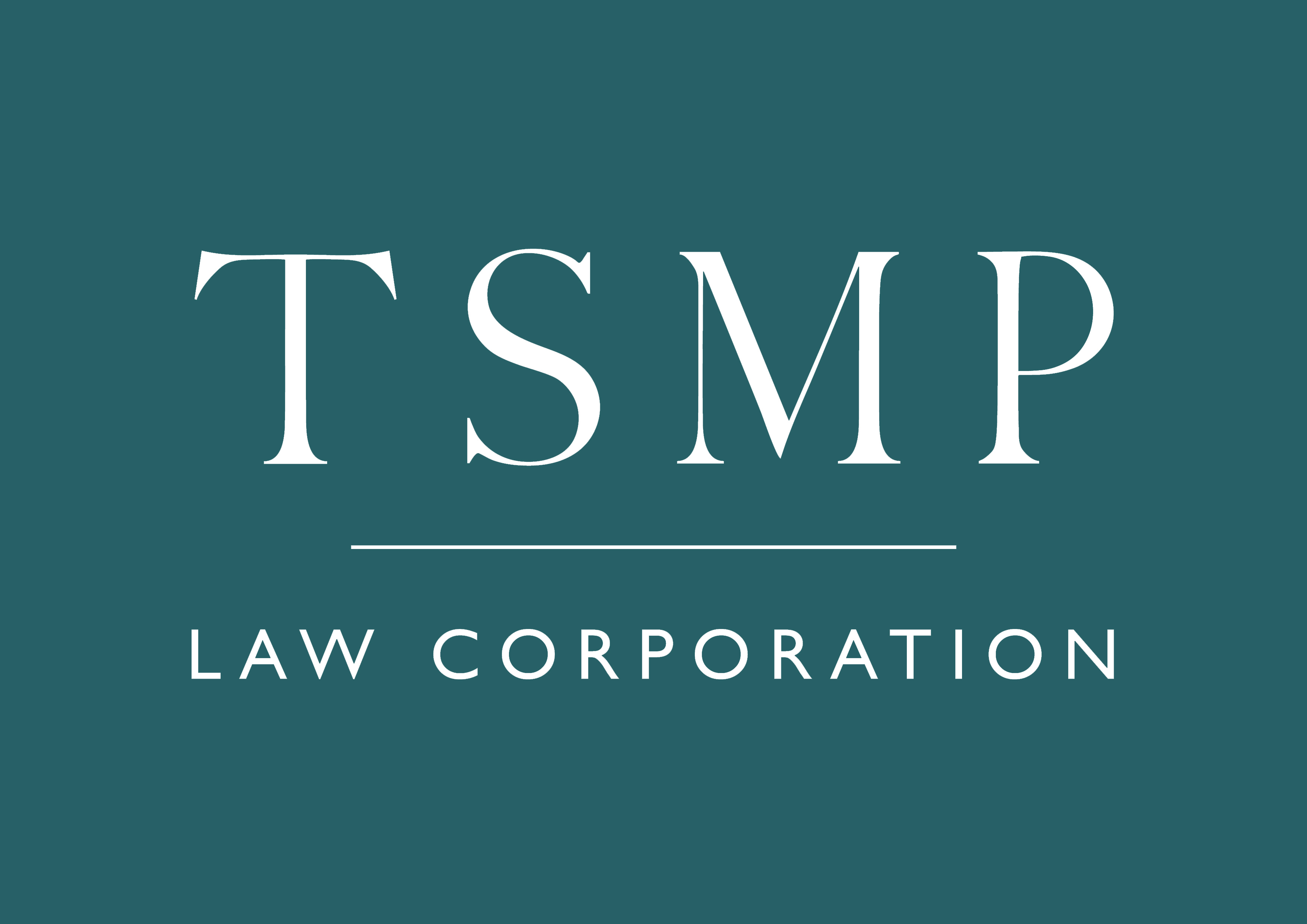 Practice Expertise
Commercial & Corporate Litigation
Financial & Technology Crimes and ...
Areas of Practice
Commercial & Corporate Litigation
Financial & Technology Crimes and ...
Profile
This former Deputy Solicitor-General begins his second career at TSMP as a member of the Bar. His practice encompasses a wide area including arbitration, mediation, public law, criminal law, medico-legal matters as well as investment disputes, for which he will apply his experience honed from his many years of service in the Singapore Legal Service. This included extensive experience in the United Nations, the Commonwealth, ASEAN and other national and international institutions. As senior counsel, he will continue to engage in advocacy before the courts and other tribunals.
Jeffrey is a man of many firsts. He was the first President's Scholar to join the Singapore Legal Service and was the first Legal Service Officer to be awarded a post-graduate scholarship to study for a Masters degree (he went to Harvard University). He was also the first Chief of Staff of the Singapore Legal Service and was the first Deputy Solicitor-General. At the time he retired, he was the longest-serving Legal Service Officer. During his time in the Legal Service, he was involved in a wide range of work, including appearing for the Government in numerous civil and criminal cases, as well as in matters concerning the Legal Profession.
Among his long list of appointments, he was the chair of a number of governmental as well as United Nations committees, the secretary to the working group on the then-proposed Singapore International Arbitration Centre and the President of the Medico-Legal Society of Singapore. He was appointed Senior Counsel in 2008.
Apart from his appointment in TSMP, he is also an Adjunct Professor in the Law Faculty of the National University of Singapore. He is a Fellow of the Chartered Institute of Arbitrators, a Fellow of the Singapore Institute of Arbitrators, as well as a Notary Public and Commissioner of Oaths.
Bar Admissions
Singapore
Education
LL.B. (HONS) (S'PORE), LL.M. (HARVARD), AMP (WHARTON)
Areas of Practice
Commercial & Corporate Litigation
Financial & Technology Crimes and Investigations/Criminal
Professional Career
Significant Accomplishments
Completion of the following instruments:
o UN Electronic Communications Convention
o UNCITRAL Online Notes on Online Dispute Resolution
o UN Legislative Guide on Privately Financed Infrastructure Projects
o Dispute Resolution Protocol under the ASEAN Charter
o Protocol on Privileges and Immunities of ASEAN
o Singapore-Indonesia Extradition Treaty
o Treaty on Mutual Assistance in Criminal Matters among Like-Minded States
o ASEAN Model Extradition Treaty