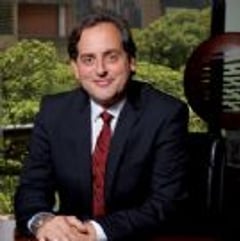 Jose Gregorio Torrealba
Senior Partner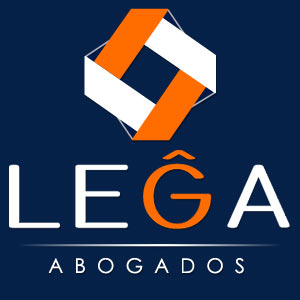 Practice Expertise
Arbitration
Foreign Investment
Mediation
Areas of Practice
Arbitration
Foreign Investment
Mediation
Profile
Jose Gregorio Torrealba, a lawyer from Universidad Santa Maria, in Caracas, Venezuela, in1997, obtained an LLM on Administrative Law at Universidad Catolica Andres Bello, in 2002, and an LLM at King's College London, University of London in 2004.
A junior partner with Hoet Pelaez Castillo & Duque, Torrealba has provided legal advice to national and international companies doing business in Venezuela on issues related to public law, commerce, foreign investment, finance and competition, litigation and alternative dispute resolution. He also worked as an external clerk to the First Court for Contentious Administrative matters between 1999 and 2000.
He is a professor of Administrative Law at the Universidad Catolica Andres Bello and has also delivered lectures at the Universidad Central de Venezuela and Universidad Catolica del Tachira.
Among other activities, Torrealba is president of the World Jurist Association in Venezuela and he is a member of the International Bar Association; he is also a member of the Young International Arbitrators Group of the London Court of International Arbitration, and of the Venezuelan College of Industrial Property Agents (COVAPI).
He has written articles for Venezuelan public law journals, as well as for publications the UK and Europe. Recently, the Foundation for the Study of Administrative Law (FUNEDA) published Torrealba's most recent book Protection and Promotion of Foreign Investment in Venezuela. Stabilisation contracts, regulation v indirect expropriation and international arbitration before the International Centre for Settlement of Investment Disputes (ICSID), are among the topics covered in his latest book.
Education
International Competition Practice Diploma, The College of Law, International Bar Association, 2008.
Master of Laws, King's College London, University of London, 2004.
Master of Administrative Law, Universidad Catolica Andres Bello, 2002.
Law Degree, Universidad Santa Maria, 1997.
Professional Career
Professional Associations
International Bar Association

Venezuelan Association of Industrial Property Agents (COVAPI)
Young International Arbitration
Caracas Bar Association
World Jurist Association (President for Venezuela)