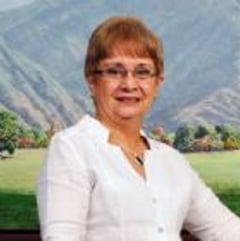 Laura Silva-Aparicio
Consultant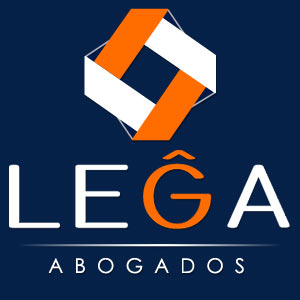 Caracas, Venezuela
Local Time: Wednesday 12:56
Practice Expertise
Areas of Practice
Profile
Laura Silva-Aparicio graduated in Universidad Central de Venezuela and specialized in commercial law in the same university. She joined LEGA in 1981, and became partner in 2001. Laura has ample experience and has been recognized as an outstanding professional in the contracts, mergers and acquisitions area, as well as in corporate proceedings and public registration. She provides general assistance to an important number of corporate clients in high profile cases.
Bar Admissions
Admitted to the Federal District Bar Association.
Education
Tax Law Course, Universidad Santa Maria, 2013.
Commercial Law Specialist, Universidad Central de Venezuela, 1990.
Law Degree, Universidad Central de Venezuela, 1981.
Professional Career
Significant Accomplishments
Merger of Grupo Snacks in Venezuela.
Merger of Grupo Bimbo in Venezuela.
Incorporation of companies in any type of commercial activities in Venezuela.
Professional Associations
International Bar Association
Intellectual Property AgentCaracas Bar Association
Seminars
"The Commercial Fund in Venezuelan Mercantile Law", Universidad Central de Venezuela, 1989.
"The Impugnment of Assembly Proceedings, Commercial Law", Universidad Central de Venezuela, 1990.
"Legal Aspects of Companies in Venezuela", Valencia, 1991.
Real Estate Law, 2000.