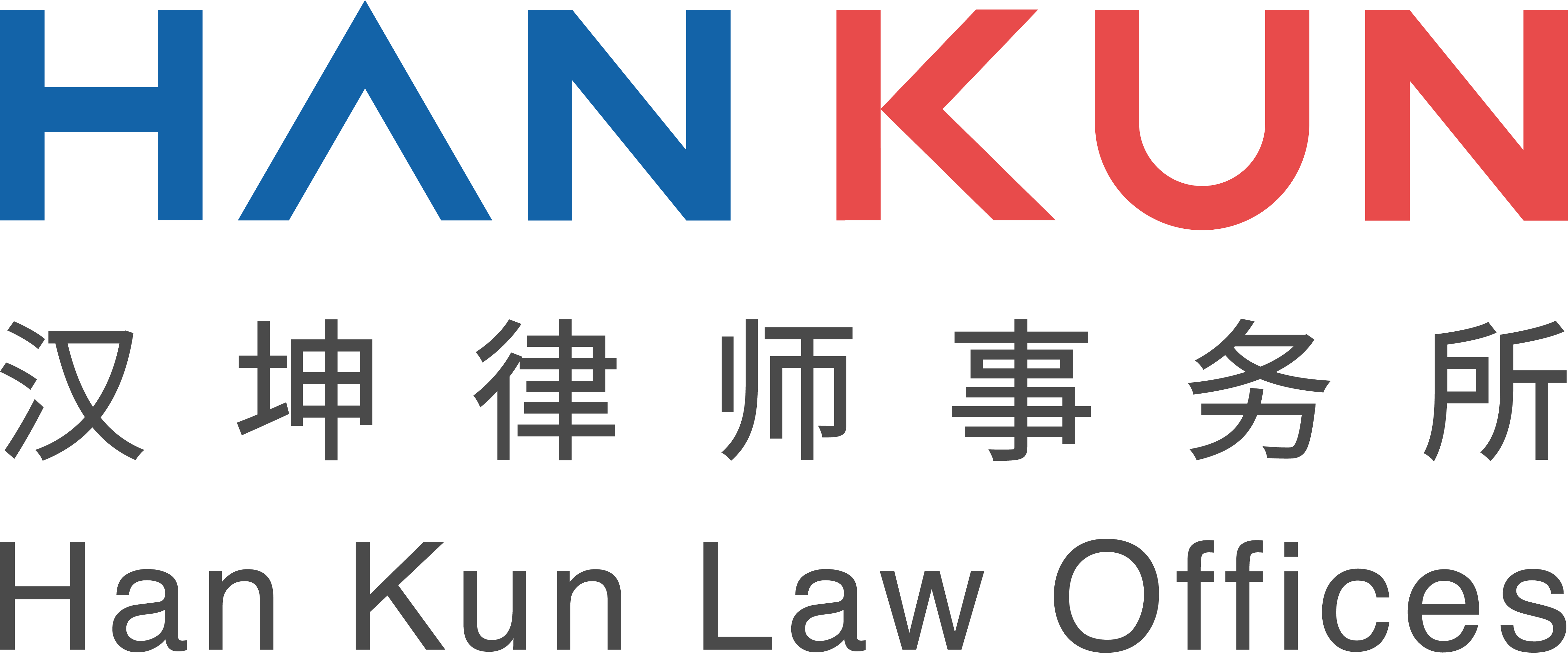 Mainland China
Local Time: Wednesday 00:43
Practice Expertise
Foreign direct investment
Private equity
Areas of Practice
Foreign direct investment
Private equity
Profile
Prior to joining Han Kun Law Offices in 2005, Ms. Zhang had approximately five years' professional experience in various prestigious law firms and an investment bank: Jun He Law Office, TransAsia Lawyers, CliffordChance and Peregrine. She practiced mainly in the areas of foreign direct investment, venture financing, corporate, and legal translation.
Ms. Zhang has participated in various foreign direct investment and venture financing projects and has advised a number of international companies on their China market entry. Her legal services mainly include assisting clients with their investment strategies; establishing various investment vehicles and branches; equity transfer; due diligence; industry license applications; negotiations and legal documentation; and providing legal opinions on China's legal policies, investment risks, and preferential tax treatment. Ms. Zhang has assisted a number of international and domestic companies in their venture financing, with legal services focused on designing financing structures, participating in negotiations, and drafting investment proposals and related legal documents.
Ms. Zhang also has experience in intellectual property law. She has assisted international and domestic companies in trademark and domain name registration and transfer, and advised on intellectual property protection. Industry sectors Ms. Zhang has practiced in include technology, the Internet, multimedia, and traditional manufacturing. Ms. Zhang also has six months' experience in a leading Hong Kong–based investment bank, during which time she participated in the IPO of red chip shares and H shares including drafting prospectuses, conducting due diligence, formulating listing plans, and functioning as a coordinator. Ms. Zhang is proficient at translating legal documents. Clients Ms. Zhang has served include Nokia, CCH, ChinaCache, BitAuto and Beida Jade Bird.
Bar Admissions

Education
Ms. Zhang graduated with High Honors from Carnegie Mellon University and received a bachelor's degree in Business Administration. She also earned LL.B degree from the Law School of Renmin University of China.
Areas of Practice
Foreign direct investment