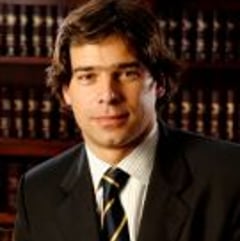 Maximiliano D'Auro
Partner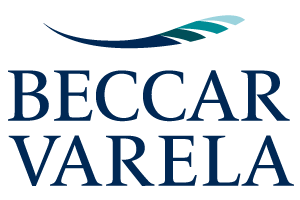 Practice Expertise
Areas of Practice
WSG Practice Industries
WSG Leadership
Compliance Group - Member
WSG Coronavirus Task Force Group - Member
Profile
He concentrates his practice on private and investment banking, financial regulations and compliance, anti-money laundering, commercial fraud and privacy and data protection. He also works actively on M&A transactions.
Education
Mar del Plata National University (Lawyer, 1997).
University of Burgos, Spain, Graduate Course in Consumer Law (1998).
London School of Economics, LLM in International Business Law (2000).

Professional Career
Significant Accomplishments
Maximiliano graduated as a lawyer in 1997 at the University of Mar del Plata, Argentina. In 2000 he obtained the "José Estenssoro scholarship" from the YPF Foundation, which allowed him study for his LLM in International Business Law at the London School of Economics in the UK. During 2003 he worked as a foreign associate at Gomez-Acebo & Pombo in Barcelona, Spain.