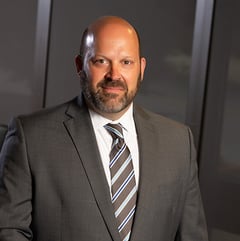 Nicholas Preservati
Member
Co-Chair, Energy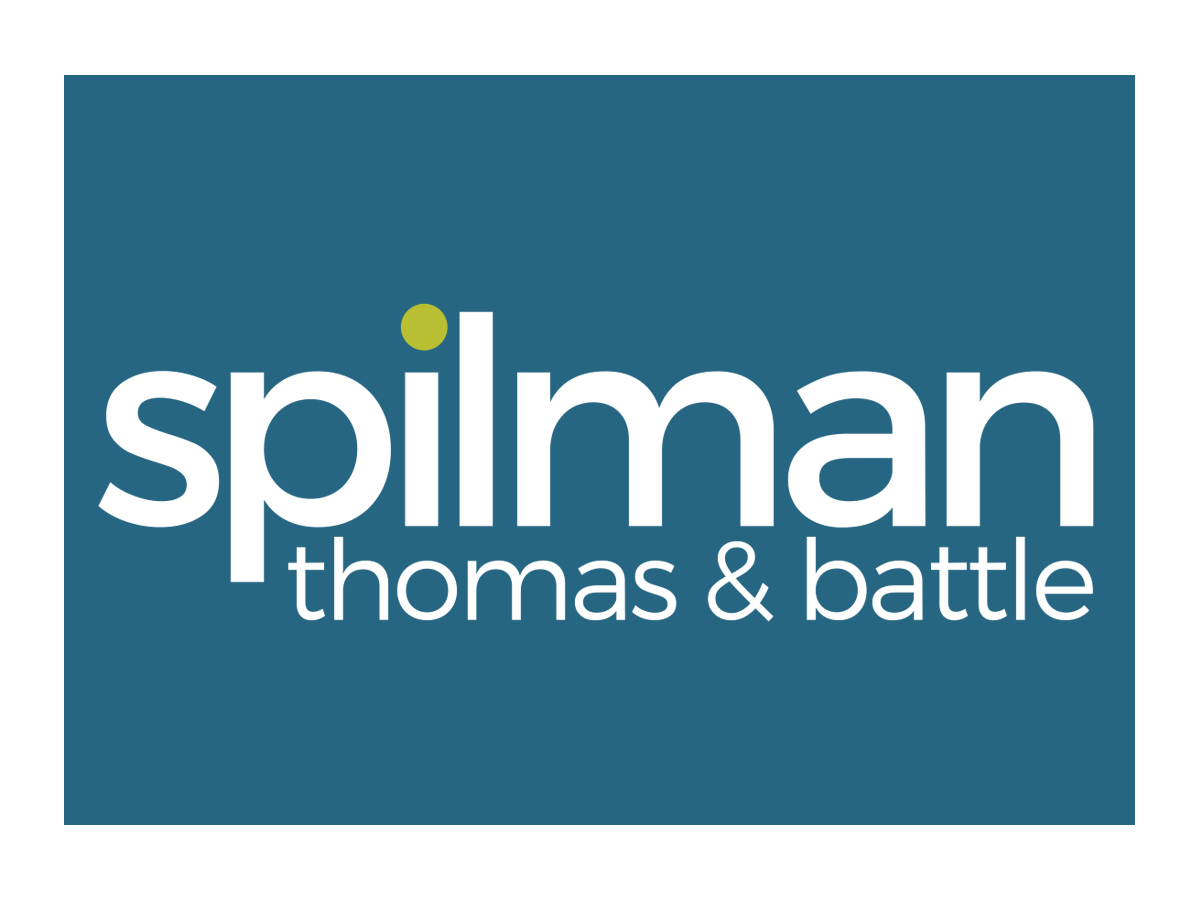 West Virginia, USA
Local Time: Thursday 22:27
Practice Expertise
Energy Law
Compliance, Privacy & Investigations
Alternative Dispute Resolution
Consumer Finance
Areas of Practice
Alternative Dispute Resolution
Compliance, Privacy & Investigations
Consumer Finance
Energy Law
Appellate Litigation
Corporate & Business Law
Environmental
Environmental Law
Government Relations
Litigation
Midstream Services
View More
WSG Practice Industries
WSG Leadership
Energy Group - Group Leader
Profile
Mr. Preservati has over 25 years of experience in the energy industry as a C-suite executive, general counsel and litigator. His primary area of practice is energy law with an emphasis in complex litigation and energy/climate policy.
Bar Admissions

Admissions
West Virginia State Bar
Illinois State Bar
West Virginia Supreme Court of Appeals
Illinois Supreme Court
United States Supreme Court
United States District Courts for the Northern and Southern Districts of West Virginia
United States District Court for the Northern District of Illinois
United States Court of Appeals for the Fourth and Seventh Circuits
Education

University of Notre Dame, B.A.
Loyola University Chicago School of Law, J.D.
Johns Hopkins University, M.S., Energy Policy and Climate, summa cum laude
Areas of Practice
Alternative Dispute Resolution
Compliance, Privacy & Investigations
Consumer Finance
Energy Law
Appellate Litigation
Corporate & Business Law
Environmental
Environmental Law
Government Relations
Litigation
Midstream Services
Professional Career
Significant Accomplishments
Representing energy clients in all facets of litigation, including complex, "bet-the-company" matters
Representing coal companies in civil and criminal investigations relating to mining injuries and fatalities
Representing corporate plaintiffs in multi-million dollar disputes
Representing global Fortune 100 company and serving as de facto general counsel for multiple subsidiaries
Representing energy clients before state and federal courts
Representing energy clients before state and federal administrative agencies
Representing clients in high-stakes litigation regarding the sterilization of millions of tons of recoverable coal reserves
Drafted West Virginia statutes and regulations regarding the drilling and operation of oil and natural gas wells and natural gas pipeline safety
Representing businesses in personal injury, medical malpractice and product liability matters
As in-house counsel for a Fortune 500 electric utility, litigated and managed thousands of personal injury, asbestos and wrongful death cases; managed admiralty and maritime operations
Representing clients in federal white-collar criminal cases and assisting corporations in responding to complex federal grand jury subpoenas
Articles
Publications & Presentations
Author, Understanding the Shortfalls of the 2021 Interim Social Cost of Carbon, Environmental & Energy Litigation, American Bar Association Litigation Section, Summer 2022, Vol. 6 No. 3
Presenter, Interference with Coal Mining Operations, National Council of Coal Lessors, Washington, D.C.
Presenter, Oil & Gas Issues, 35th Annual West Virginia Mining Symposium, Charleston, WV
Presenter, Oil & Gas Interferences with Coal Mining Operations, 33rd Kentucky Mineral Law Conference, Lexington, KY
Presenter, Marking Gas Lines, 36th Annual West Virginia Mining Symposium, Charleston, WV
Presenter, Practical Implications of Oil & Gas Well Spacing for Coal Mining Operations, Spilman Environmental Forum, Wheeling, WV
Interviewer, Climate Change and Fossil Fuels, Interview of Dr. Patrick Moore, Founder of Greenpeace, Vancouver, Canada
Presenter, Recent Developments in Global Energy Markets, Lex Mundi, Prague, Czech Republic
Presenter, Overview of Recent Climate Change Litigation, Spilman Energy Forum, Charleston, WV
Moderator, Conversations on Climate Change, panel of four worldrenowned climate scientists, Spilman Energy Forum, Charleston, WV
Presenter, Impacts of Citizen Groups & Non-Governmental Organizations in Energy and Renewable Efforts, Lex Mundi Joint Global Meeting, Columbia University, New York, NY
Presenter, Geo-Political Challenges to Energy System Integration (ESI), Lex Mundi Environmental and Energy Joint Global Meeting, Paris, France
Author, The US Should Pursue CCS Technology, Johns Hopkins University
Author, Climate Change Adaptation Plan for the Ohio River Basin, Johns Hopkins University
Interviewer, European Commission Carbon Markets, Interview of Damian Meadows of European Commission
Author, China's National Climate Policy: Goals vs. Implementation, Johns Hopkins University
Author, Cognitive Dissonance and the Appalachian Coal Miner's Aversion to Electric Vehicles, Johns Hopkins University
Author, The Road Less Followed - Changing the Allocation of Funding between Highways and Mass Transit in Future Federal Surface Transportation Bills, Johns Hopkins University
Author, Multi-Step Framework for Developing Climate Change Adaptation Response Plans, Johns Hopkins University
Author, FERC Order 1000 - A Useful Tool that Needs Revamping, Johns Hopkins University
Author, Climate Change Induced Migration Case Study - Bangladesh, Johns Hopkins University
Author, Climate Change Mitigation and Adaptation Strategies - Savannah, Georgia, Johns Hopkins University
Author, Whether the Social Cost of Carbon Determined Pursuant to President Biden's Executive Order 13990 Meets the Admissibility Requirements for Scientific Expert Testimony in U.S. Federal Court, Johns Hopkins University
Panelist, Pathways for Workforce Development and Training - Enabling Regional and Community Benefits - West Virginia Hydrogen Hub Coalition - Charleston, WV
Meet our Firms and Professionals
WSG's member firms include legal, investment banking and accounting experts across industries and on a global scale. We invite you to meet our member firms and professionals.