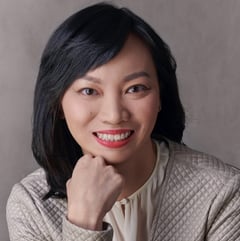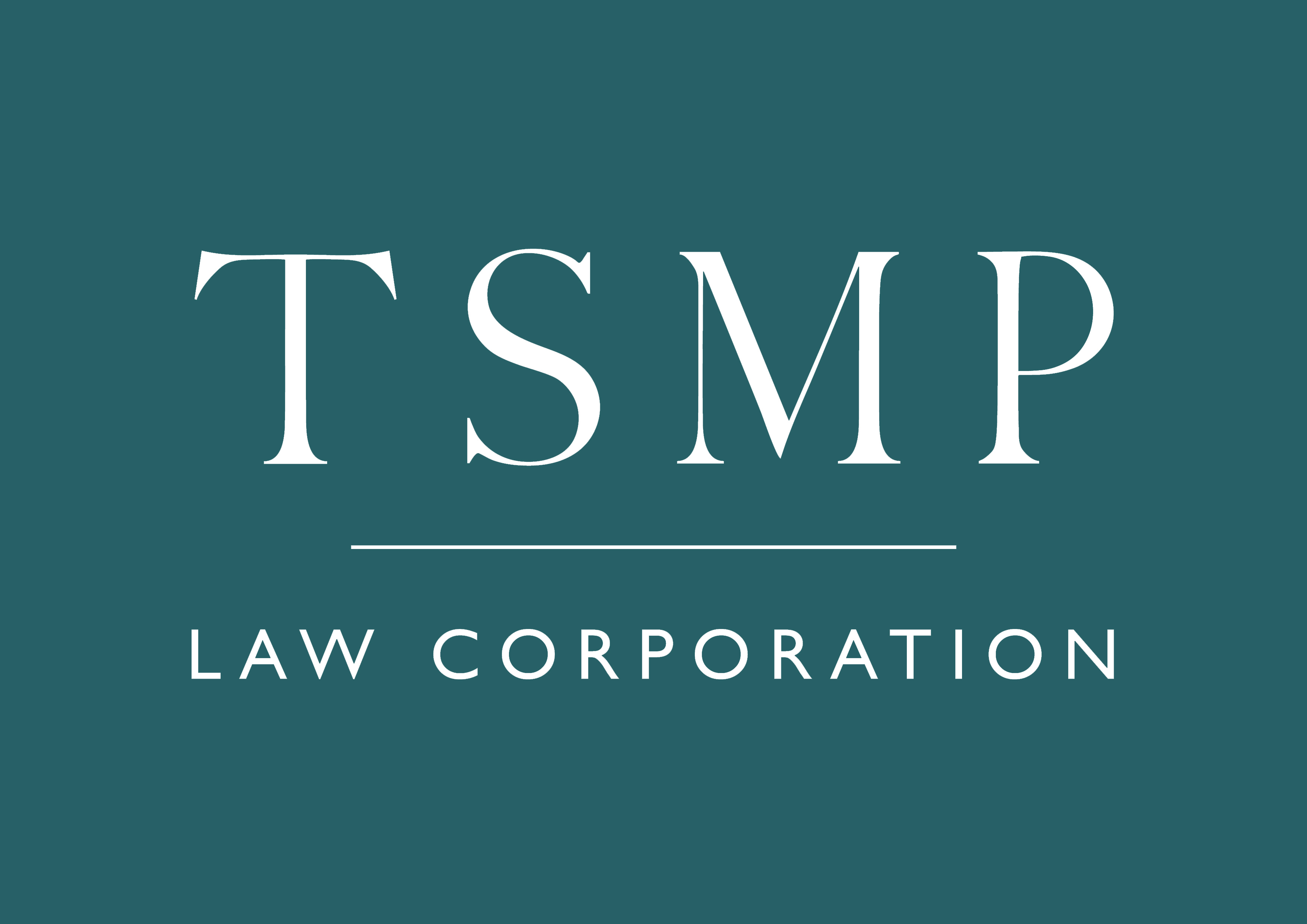 Practice Expertise
Corporate/Commercial Transactions
Financial & Technology Crimes and ...
International Arbitration
Mergers & Acquisitions
Areas of Practice
Corporate/Commercial Transactions
Financial & Technology Crimes and ...
International Arbitration
Mergers & Acquisitions
Technology
View More
Profile
"From time to time in the years to come, I hope you will be treated unfairly, so that you will come to know the value of justice."
These unconventional words of wisdom by US Supreme Court Chief Justice John Roberts resonate well with Pei Ching, who had vowed to right the world's wrongs, having experienced and witnessed her fair share of unfairness. The skilful litigator finds satisfaction and meaning in fighting for the vulnerable, such as when she helped the parents of an infant born with cerebral palsy due to medical negligence.
Pei Ching joined TSMP in 2018 with 10 years of legal experience under her belt at two large firms, also earning valuable client-side training when she was seconded to a bank to manage Madoff fraud-related litigation. Her insatiable curiosity means that she relishes working with a wide range of clients from individuals to restaurant chains and manufacturers, on a variety of matters involving employment, shareholders' disputes, intellectual property, defamation and general corporate disputes. Their business is her business; Pei Ching invests an immense amount of time to thoroughly understand each and every client.
During her rare downtime, Pei Ching has a proclivity for heading outdoors, where she enjoys hiking, diving and snowboarding. In this area, she considers scaling Mount Kilimanjaro, Africa's highest mountain, as her crowning achievement.
Bar Admissions
Singapore
Education
LL.B. (HONS) (NUS)
Areas of Practice
Corporate/Commercial Transactions
Financial & Technology Crimes and Investigations/Criminal
International Arbitration
Professional Career
Significant Accomplishments
Acted as lead counsel for the successful appellant in a claim for more than $650,000 arising out of a breach of trust and tort of intimidation/tort of harassment, successfully overturning the trial Judge's findings of fact (Tee Yok Kiat v Pang Min Seng [2013] SGCA 9).
In a seminal case on contractual interpretation, assisted in representing the successful Appellant who was the former subsidiary of the Respondent in a claim involving the interpretation of a contract to share premises in a shopping mall. (Y.E.S. F&B Group Pte Ltd v Soup Restaurant Singapore Pte Ltd [2015] 5 SLR 1187).
Assisted in representing the successful Appellant in a landmark case concerning passing off and copyright infringement in relation to an electrical goods business. The case involved complex issues of law as regards instruments of deception for an export business. (Singsung Pte Ltd v LG 26 Electronics Pte Ltd (trading as L S Electrical Trading [2016] SGCA 33).
Assisted in representing the founder of an aesthetic medical chain and his family, in six High Court suits. Three of the suits were shareholder disputes in which freezing orders and restraint of trade injunctions were made against him and his family. (Goh Seng Heng v Liberty Sky Investments and others [2017] 2 SLR 1113).
Assisted in representing the successful Respondents to obtain relief from the Appellants' breaches of a consent order arising out of a minority oppression action (Turf Club Auto Emporium Pte Ltd and others v Yeo Boong Hua and others and another appeal and other matters [2017] 2 SLR 12).
Meet our Firms and Professionals
WSG's member firms include legal, investment banking and accounting experts across industries and on a global scale. We invite you to meet our member firms and professionals.