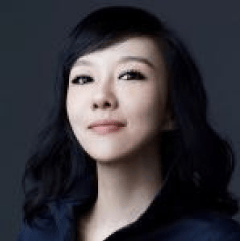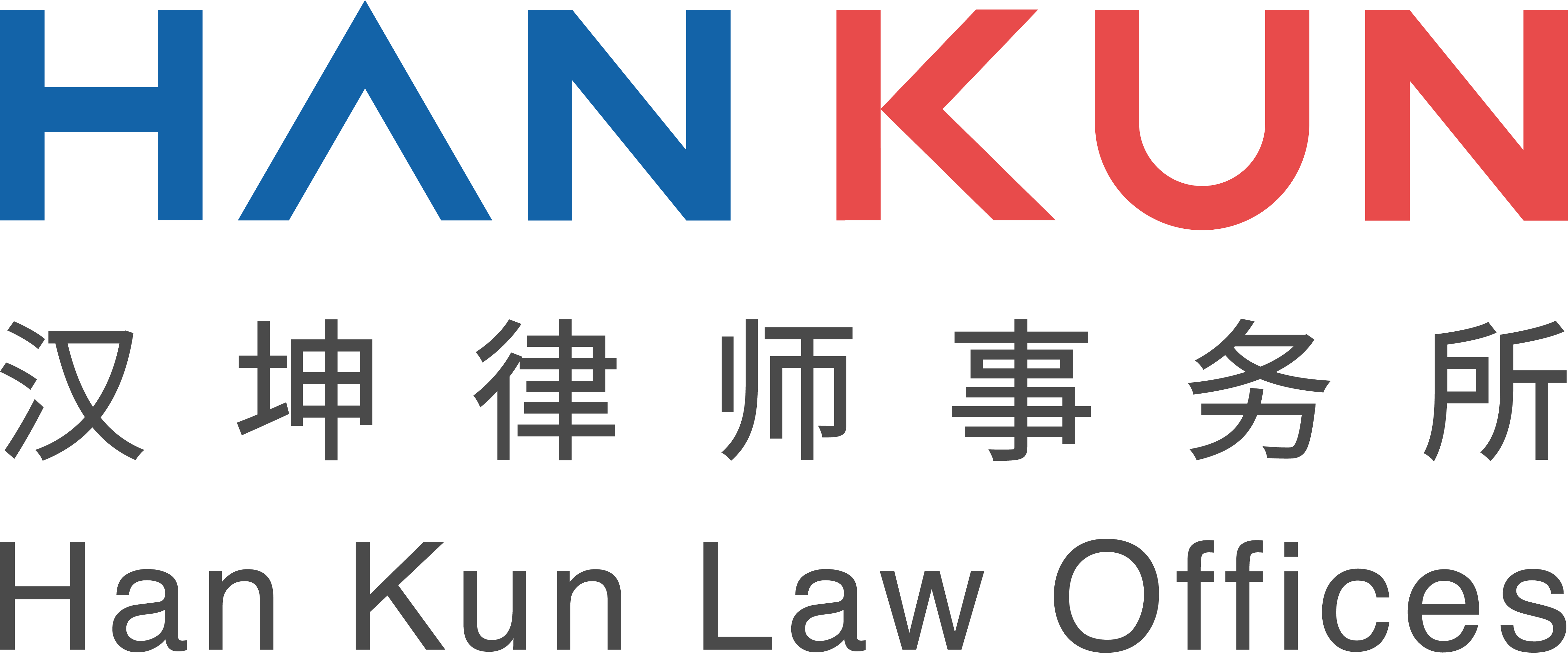 Practice Expertise
Banking and Finance
Mergers and Acquisitions
Areas of Practice
Banking and Finance
Mergers and Acquisitions
Profile
Prior to joining Han Kun, Yin was a counsel at Clifford Chance LLP and led the
Financial Services Practice in Shanghai. Yin also worked at Allen & Overy LLP
before joining Clifford Chance.
Yin is a legal expert on asset management and financial services. She has extensive
experience in advising international asset managers, trading houses, financial
institutions, sovereign funds, MNCs and domestic conglomerates on their cross-border
investments (e.g., QFII/RQFII, QDLP/QDIE, QDII/RQDII, CIBM, Stock Connect,
Bond Connect, Mutual Recognition of Funds), onshore and offshore fund formation,
and other general PRC regulatory issues. In the recent years, Yin has represented
BlackRock, JP Morgan, Credit Suisse AM, Legg Mason, UBS AM, Morgan Stanley,
BNY Mellon, Bridgewater, PIMCO, Alliance Bernstein, Citadel, Goldman Sachs,
Guggenheim, Neuberger Berman, Aberdeen, Schroders, AMP Capital, CDH, etc. on
their various investment projects.
Yin has advised many domestic and foreign financial authorities (e.g., the People's Bank
of China, SAFE, CSRC, CBRC, CIRC, local authorities in Shanghai and Shenzhen and
the Monetary Authority of Singapore), industry associations (AMAC, ASIFMA, AIMA,
HKIFA, ISDA, etc.) and exchanges (e.g., Shanghai Futures Exchange, Shanghai
Financial Futures Exchange, Dalian Commodities Exchange and CME) on relevant laws,
rules and policies. She has been deeply involved in the legal research of, and drafting
and advising on, legislation and supervision in the asset management and finance sectors.
Yin is a Caixin columnist. Her views on China's asset management and finance
industries are frequently quoted by international financial media, including Thomson
Reuters, The Wall Street Journal, IFLR, Asian Investor, RMB World, Global Capital
Asia and MLEX Market Insight.
Bar Admissions
PRC Bar Qualification
Member of the New York State Bar
Education
Yin graduated from Huazhong University of Science and Technology with a B.A. degree.
She also obtained a Master of Laws degree from Wuhan University and an L.L.M. with
honors from Cornell University.
Meet our Firms and Professionals
WSG's member firms include legal, investment banking and accounting experts across industries and on a global scale. We invite you to meet our member firms and professionals.