Kudun and Partners celebrates Earth Day with 'Mangrove Forest Planting' activity
Kudun and Partners team headed to the Sirindhorn International Environmental Park in Cha-am, Phetchaburi province earlier to participate in a mangrove forest planting activity in honor of Earth Day, which is observed worldwide on April 22nd to raise environmental awareness and encourage environmental protection.
According to the Earth Day Network, each year between 2015 and 2020, 10 million hectares of forest were cleared throughout the world. The Sirindhorn Worldwide Environmental Park is one of Thailand's international royal initiatives, with the goal of serving as an eco-learning center for natural resource rehabilitation and conservation, as well as the promotion of renewable energy. It's part of a larger effort to produce innovations that combine science, technology, and local knowledge in order to encourage the adoption of the Sufficiency Economy Philosophy for long-term community development.
Our team had the chance to learn about the importance of mangrove ecosystem restoration and aquatic species conservation in addition to getting their hands dirty and planting mangroves.
Find out more about our trip at The Sirindhorn International Environmental Park Fanpage.
About KAP CSR
The mangrove forest planting project is part of KAP Green, one of the firm's Environmental Corporate Social Responsibility (ECSR) initiatives that focuses on environmental sustainability, carbon reduction, and waste reduction. We recognize that our obligation extends beyond providing advice to customers, and that it is critical for us to safeguard the world to which we all belong. We aim to motivate not just our coworkers, but also our clients and friends to make a difference.
If you wish to know more about our firm's CSR program, reach out to us at [email protected]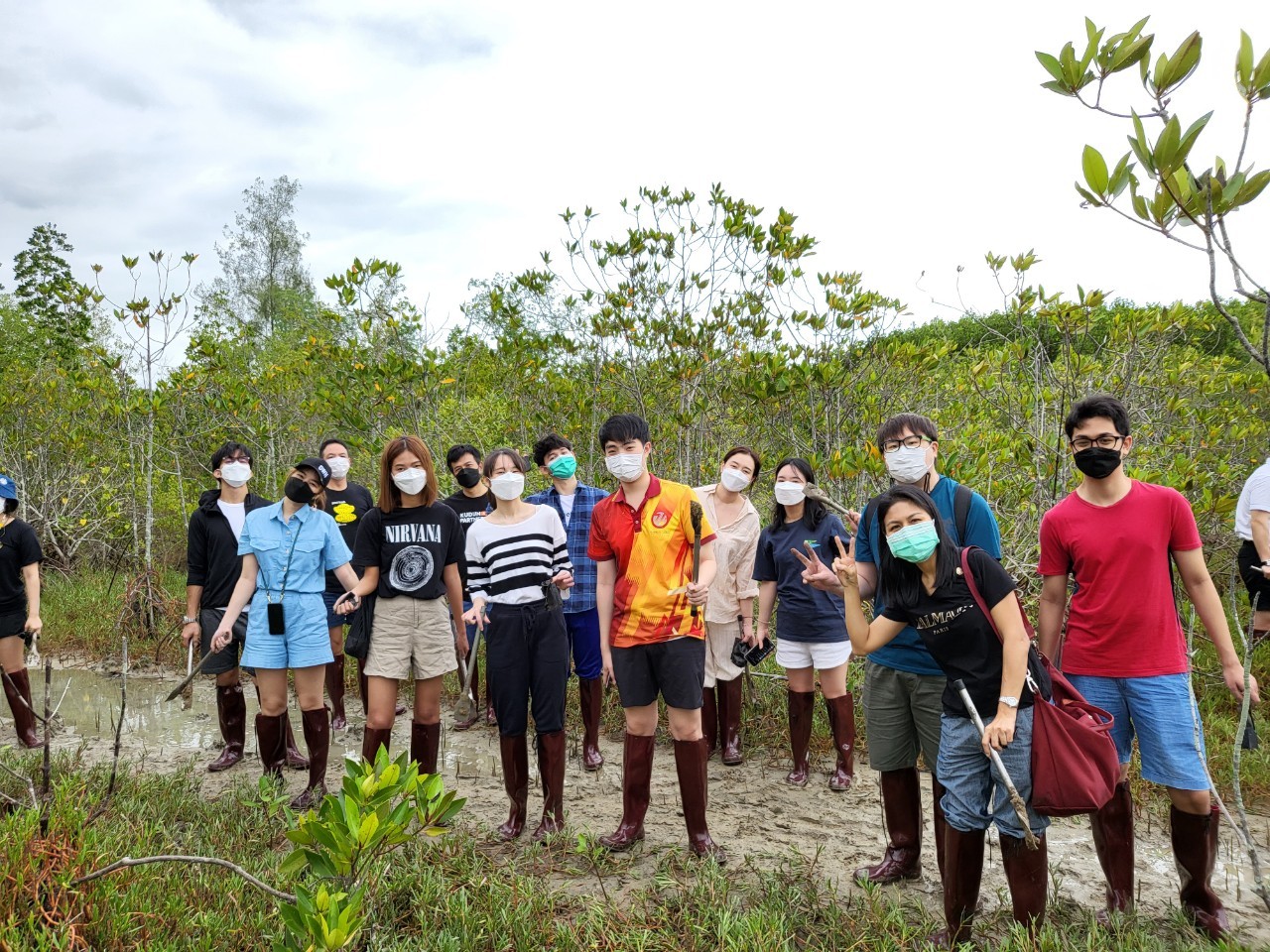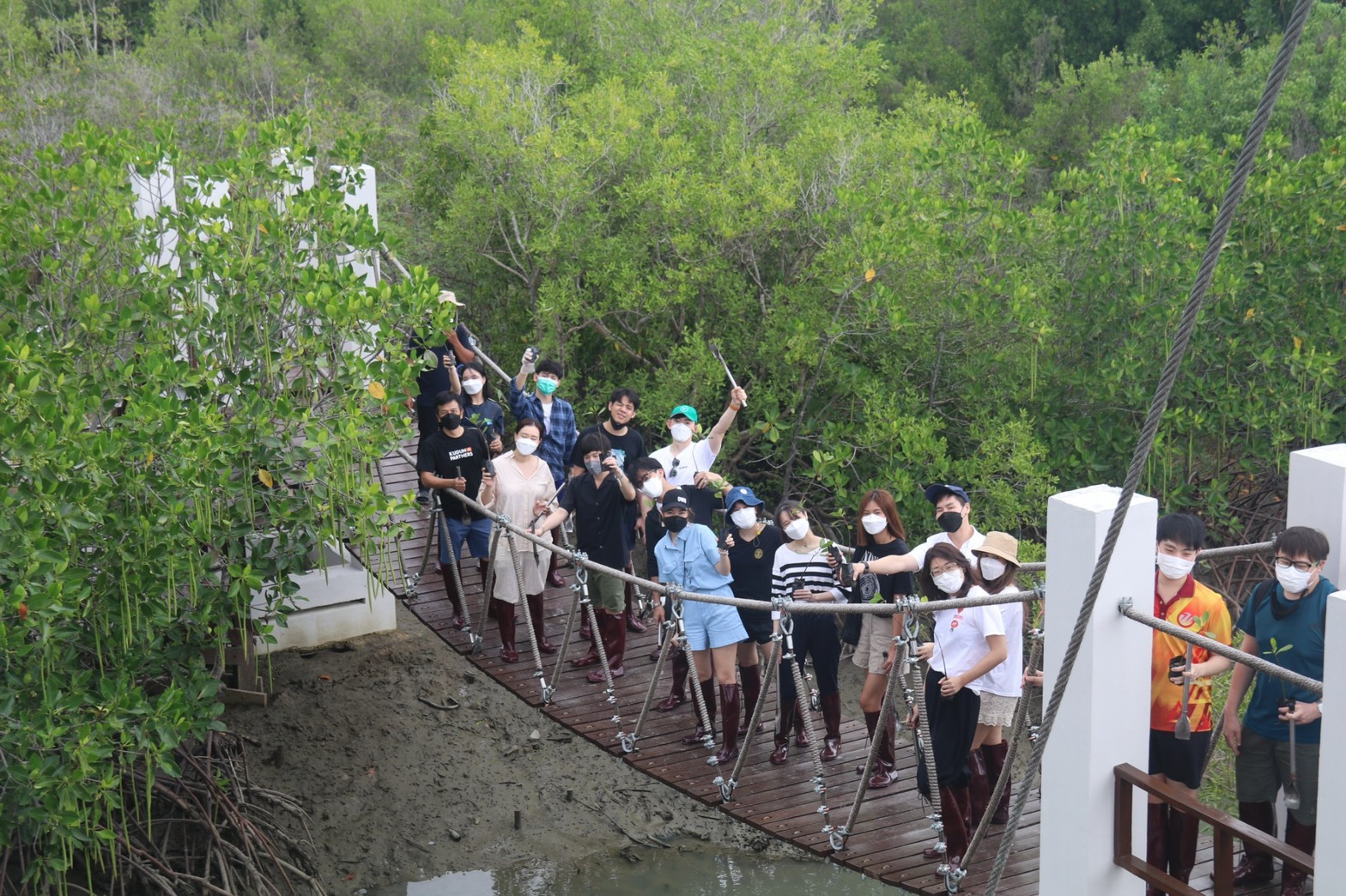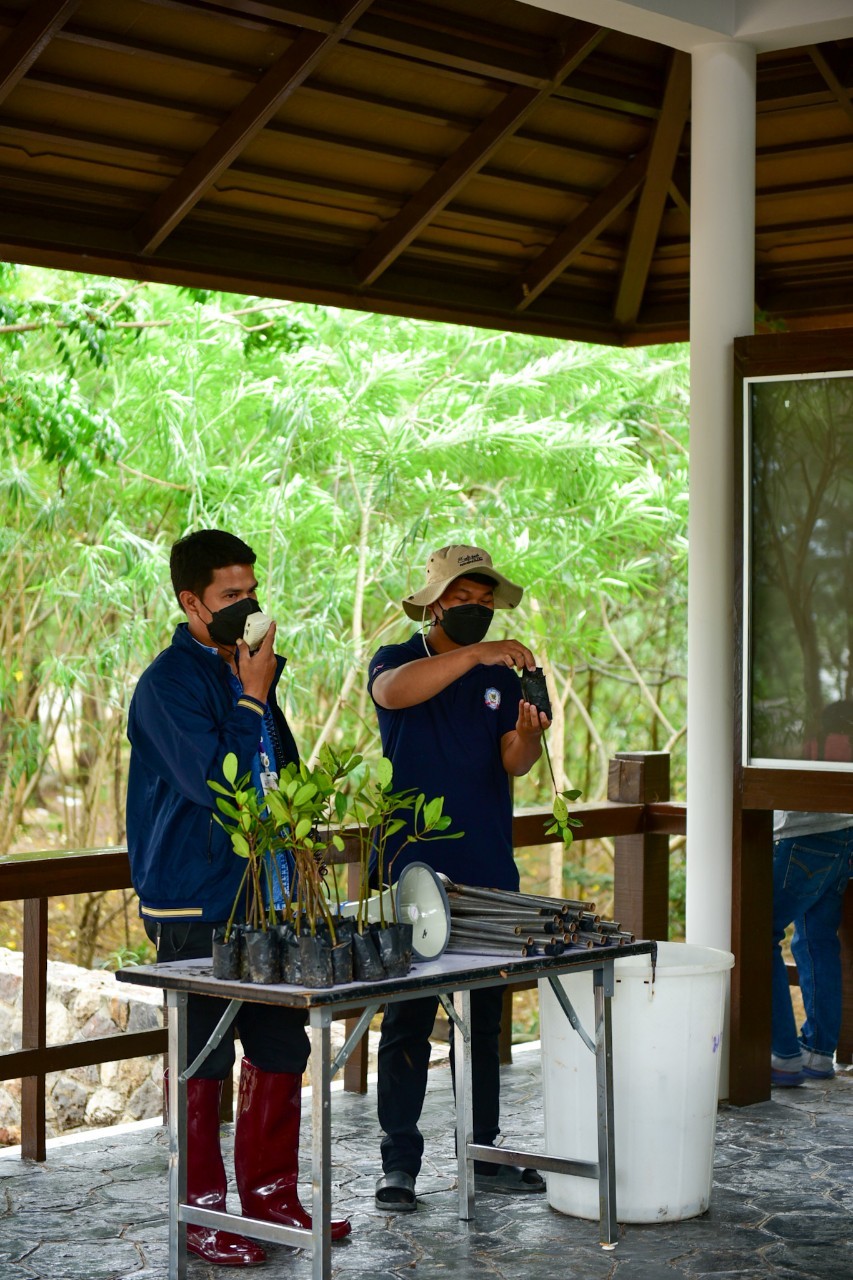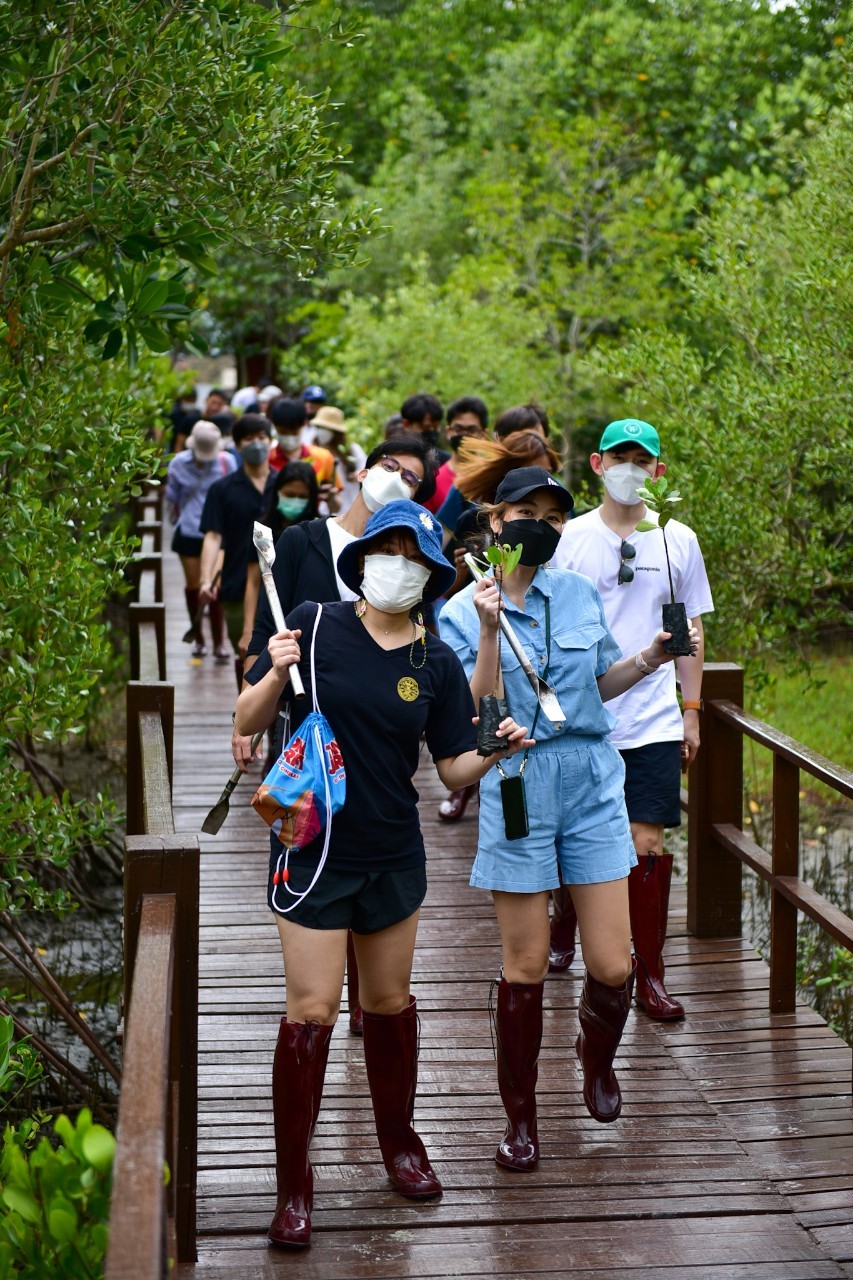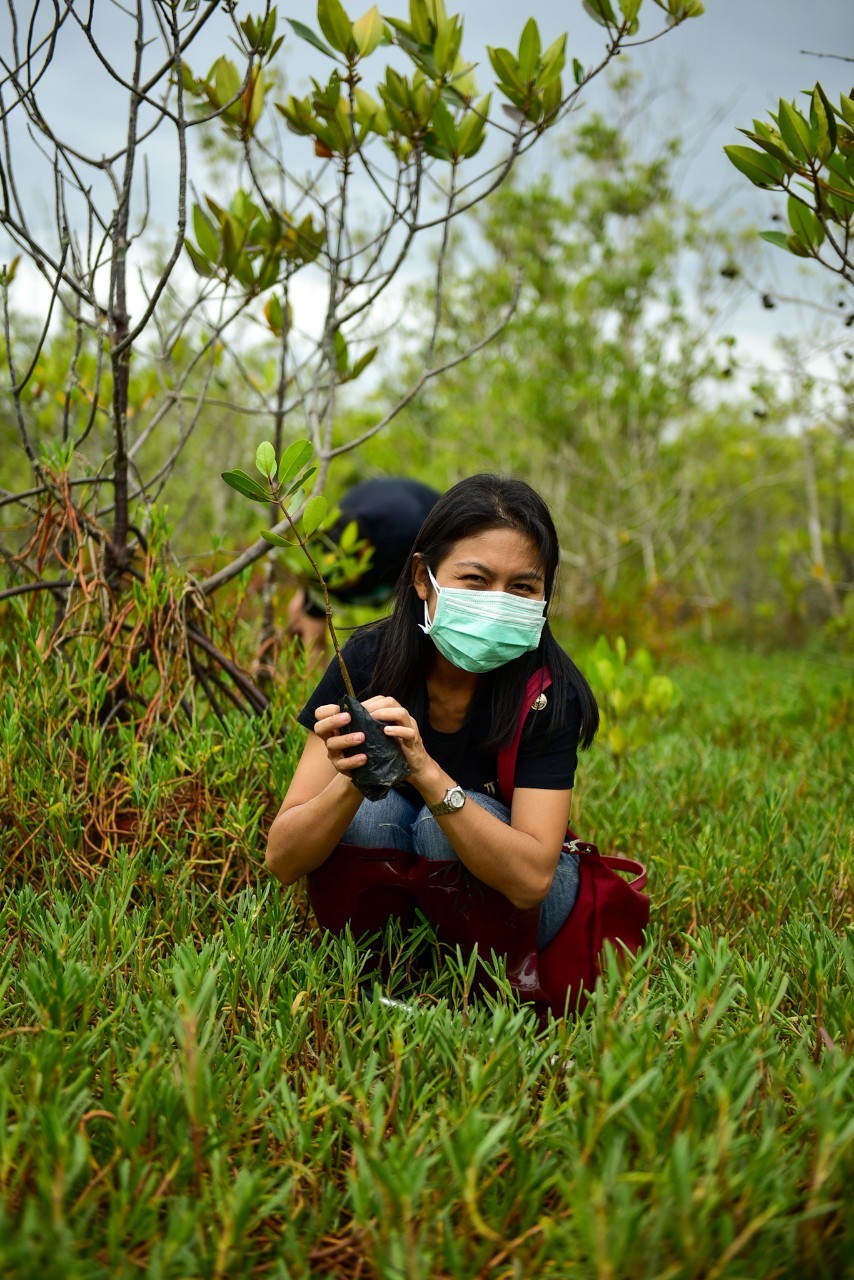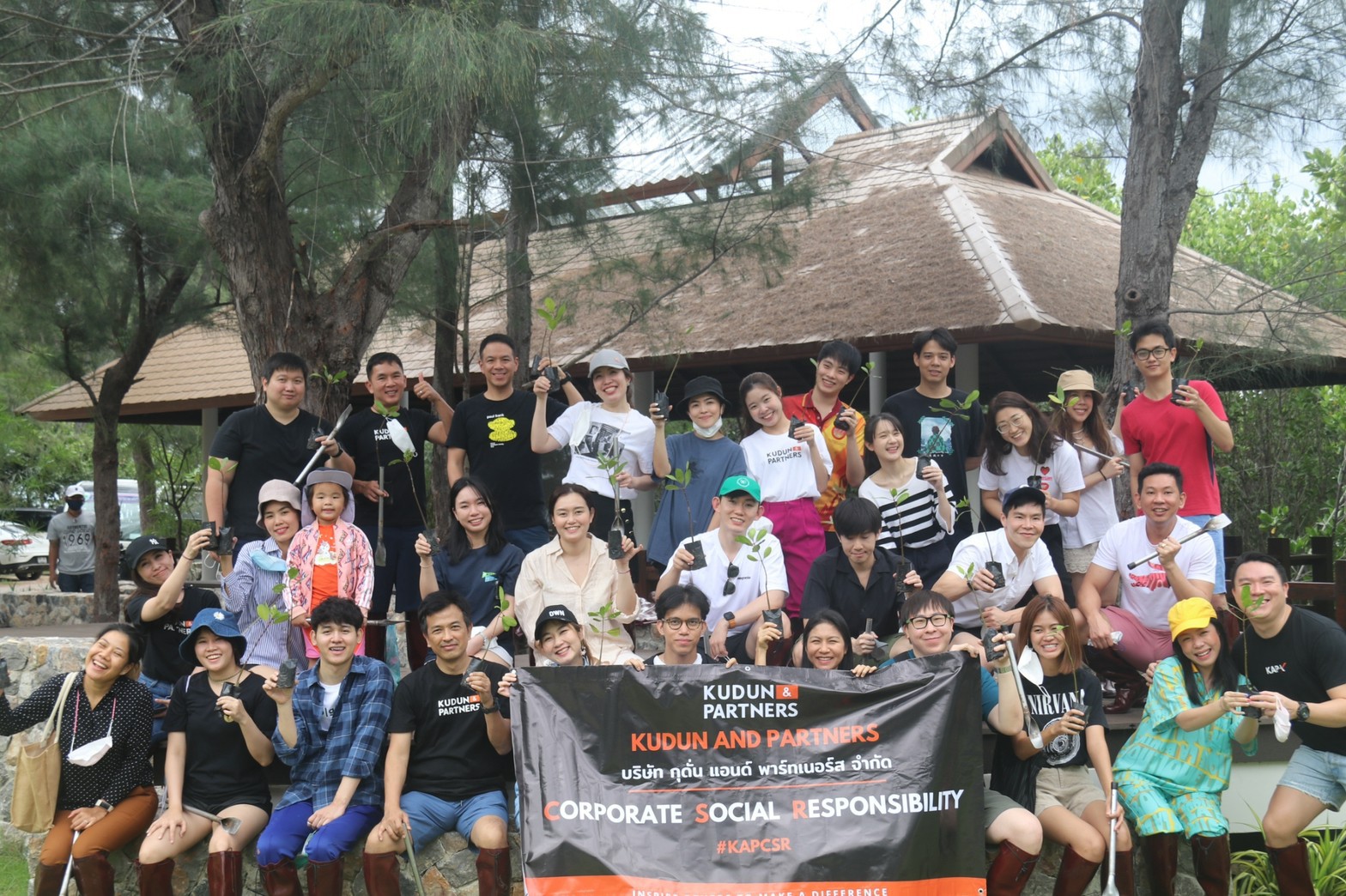 The post Kudun and Partners celebrates Earth Day with 'Mangrove Forest Planting' activity appeared first on Kudun.
Link to article
MEMBER COMMENTS
WSG Member: Please login to add your comment.