Digital Business 2022 Thailand Chapter by International Comparative Legal Guide
Kudun and Partners
recently contributed to the
Thailand Chapter of the Digital Business 2022 guide by the International Comparative Legal Guide
(ICLG), a leading global platform for legal reference and comprehensive comparative legal guides that cover law in more than 192 jurisdictions across 58 practice areas. The chapter was written by
Kongkoch Yongsavasdikul
, partner and co-head of Startup Practice,
Koraphot Jirachocksubsin
, lead associate of digital law practice, and
Suchaya Tangsiri
, lead associate of startup practice.
Sasipailin Chaisechotes
and
Natthamol Dechpokked
, both associates in their respective practice, also contributed to the preparation of this chapter.
The guide was produced in response to Thailand's present digital environment, which has advanced fast in recent years, accelerating digital disruption and digital transformation. Businesses are being pushed to modify their digital thinking and practices as a result of the recent COVID-19 pandemic's severe changes in consumer lifestyle. The guide provides information on practical cross-border insights into the digital business law in Thailand, which includes E-commerce regulation, data protection, cybersecurity framework, trade and customs, tax for digital business and other issues pertinent to the practice of digital business in Thailand.
Should you wish to know more on the Thailand chapter, please contact our authors.
To access the comparative legal guide, please follow the ICLG website as per this link.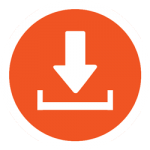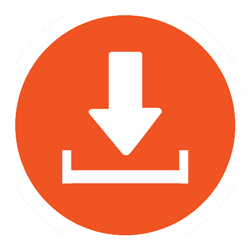 Download Guide
Authors: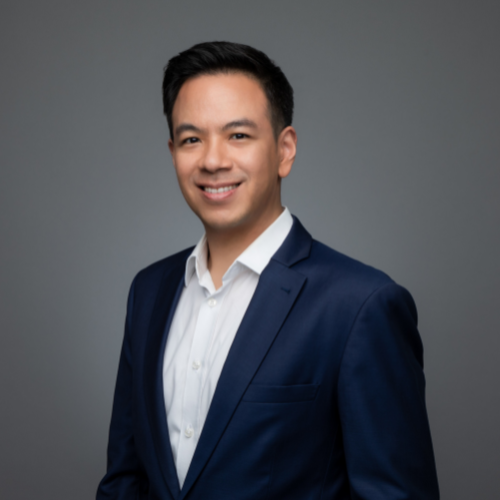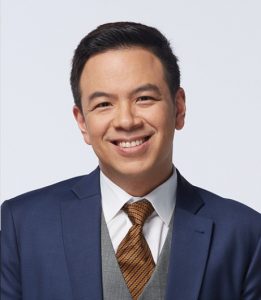 Kongkoch Yongsavasdikul
Partner and co-head of digital practice
[email protected]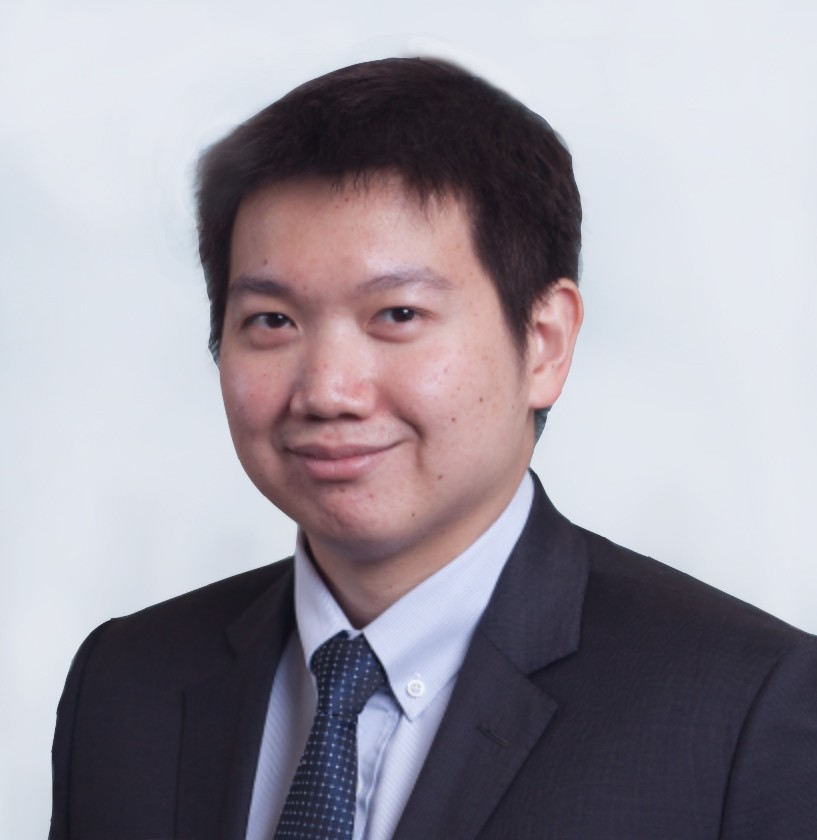 Koraphot Jirachcksubsin
Senior Associate
[email protected]

Suchaya Tangsiri
Associate
[email protected]
The post Digital Business 2022 Thailand Chapter by International Comparative Legal Guide appeared first on Kudun.
Link to article
MEMBER COMMENTS
WSG Member: Please login to add your comment.