Speakers on "Essential Skills for Legal Practice" at the Faculty of Law, Chulalongkorn University
In collaboration with the Department of Treaties and Law of Thailand's Ministry of Foreign Affairs, the Faculty of Law, Chulalongkorn University's recently concluded the
'Essential Skills for Legal Practice'
program where Kudun and Partners, together with other leading global and local law firms in Thailand were invited to provide knowledge on the essential skills for the legal practice.
Our lawyers provided legal knowledge on many topics including introduction to legal practices, legal mind in legal practices, communication skill in legal, presentation skill in legal practice, lawyering skills and meta skill, legal research, litigation training and digital law practice.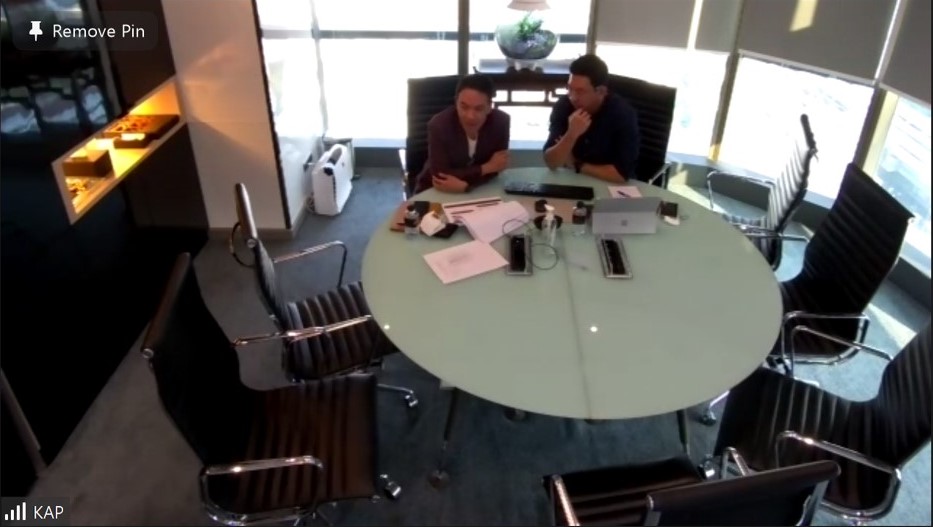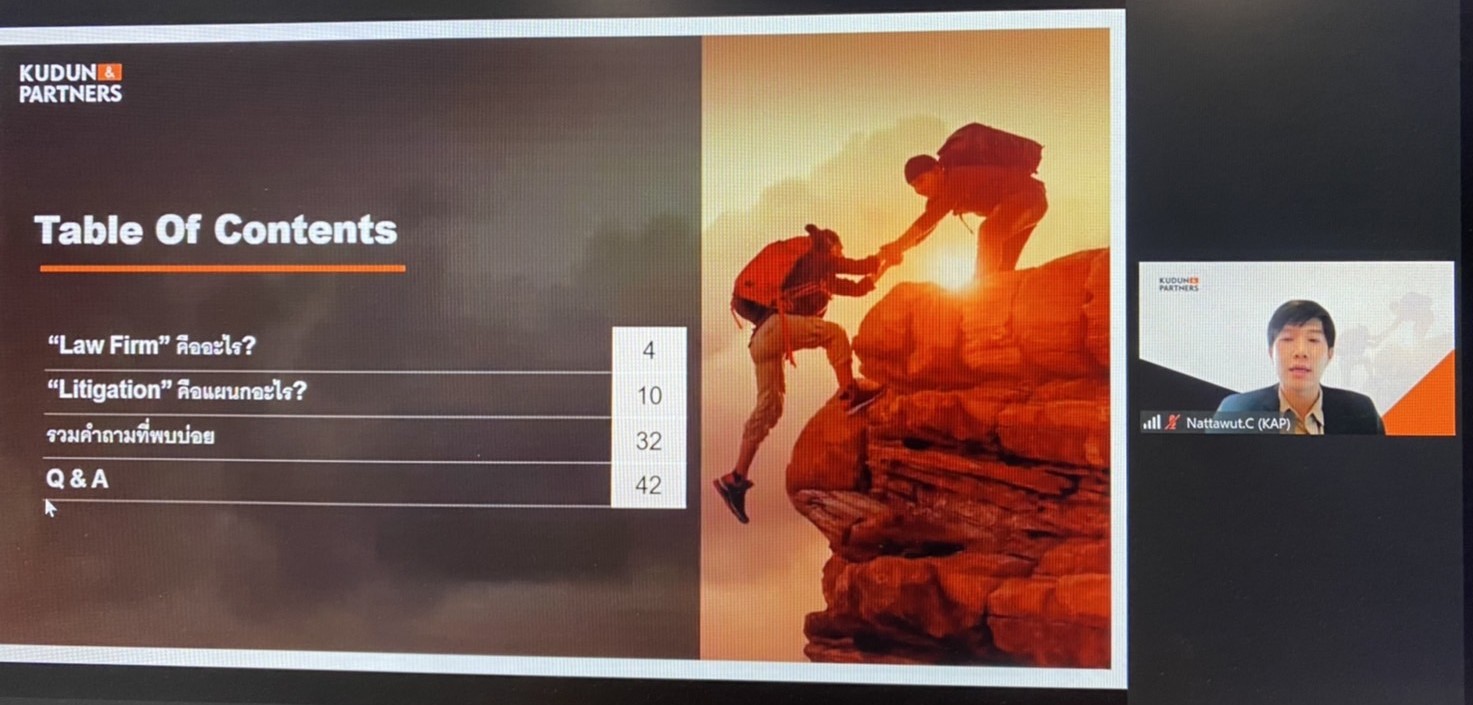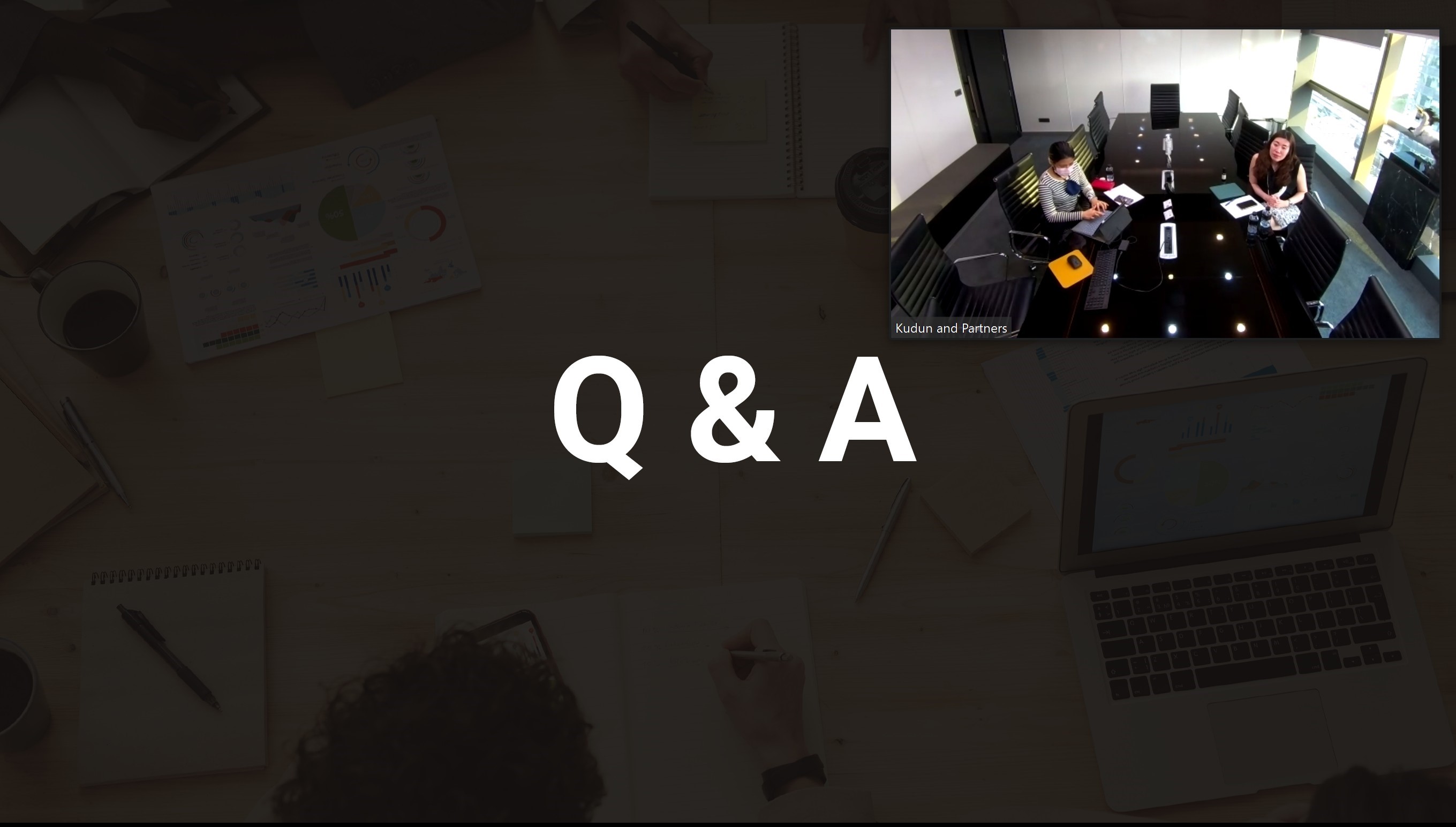 And we also welcome all the students who attended the course with Kudun and Partners visiting our office that located on the 23rd floor at Gaysorn Tower to meet our lawyers and know more about lawyer life.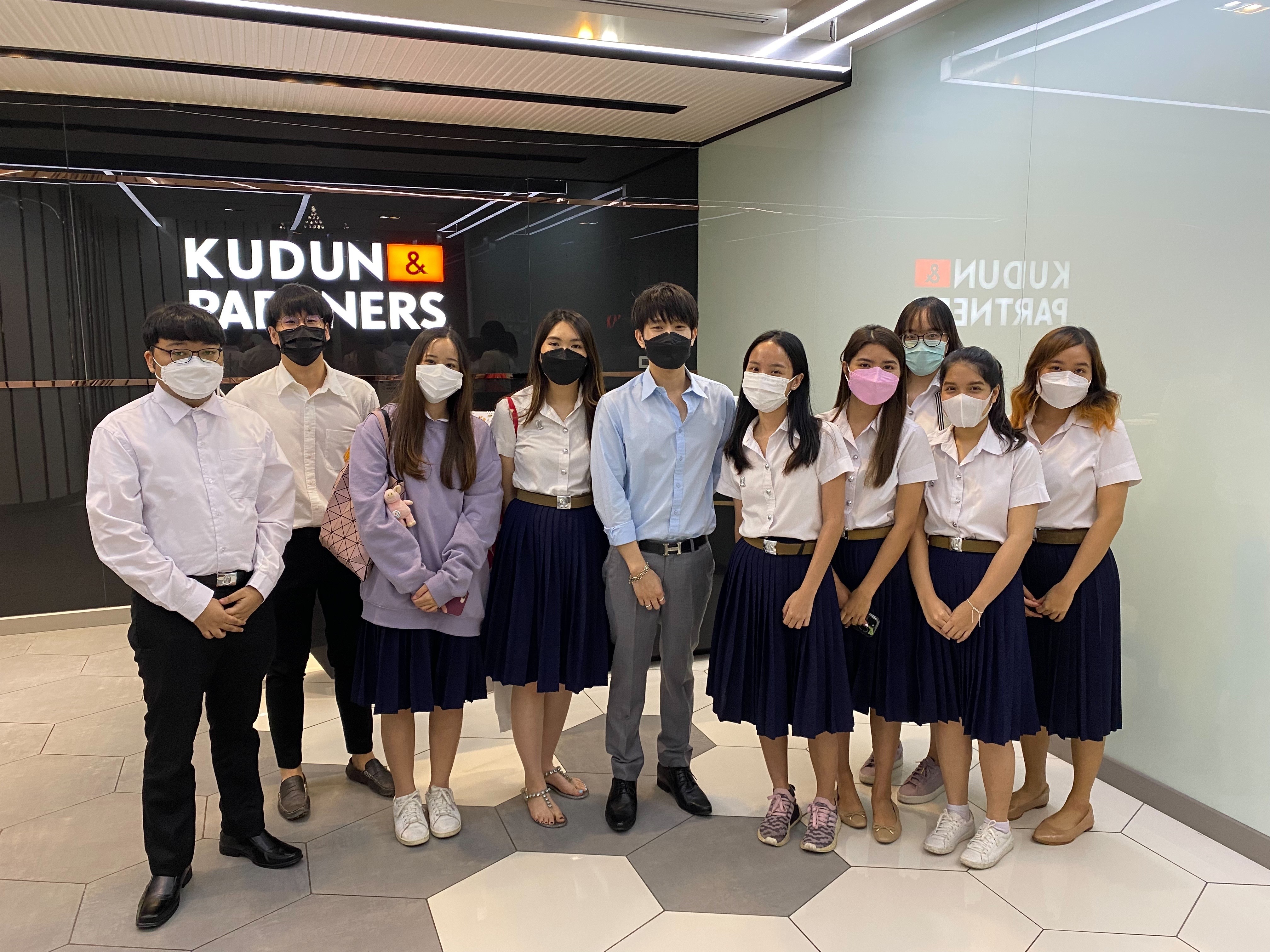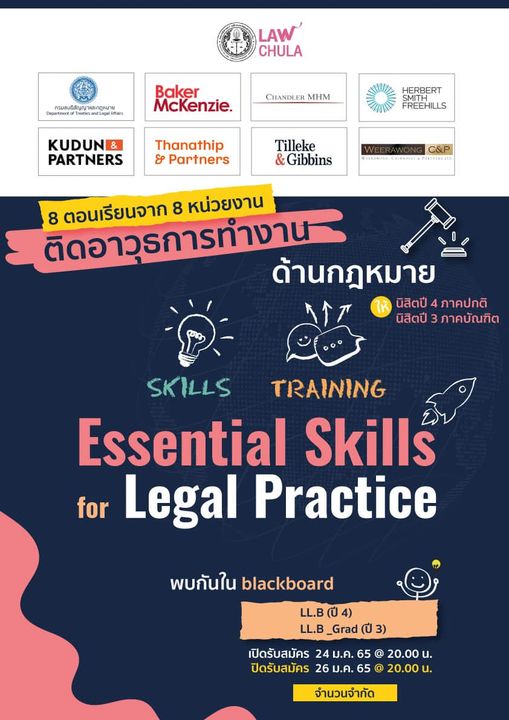 Find more information on Faculty of Law, Chulalongkorn University Facebook Fanpage
The post Speakers on "Essential Skills for Legal Practice" at the Faculty of Law, Chulalongkorn University appeared first on Kudun.
Link to article
MEMBER COMMENTS
WSG Member: Please login to add your comment.