Legal Services | Suriname
tel: +597 473 514 | fax: +597 475 394
Mr. F.H.R. Lim A Postreet No. 14 | Paramaribo | Suriname
Overview
Advocatenkantoor Lim A Po is established in 1937, and is currently the oldest, largest and most prestigious law firm in Suriname.

At present the firm consists of eight lawyers, of which seven are advocaten, i.e. members of the Bar. There are four paralegals that assist with the legal work.

The firm has been consistently listed in Chambers & Partners Rankings as the first ranked firm for Suriname, and as the first port of entry for potential foreign investors who intend to make investments or perform business activities in Suriname. Through the years, the firm has been involved in a substantial part of the major business transactions in Suriname. The firm's clients include some of the world's prominent institutions and organizations.

Though the firm conducts a general practice, it has gained extensive experience in telecommunications, aviation, natural resources, banking and finance, insurance, mining and onshore and offshore oil and gas. To date the firm represents the majority of major business active in these sectors in Suriname.

Furthermore the firm has extensive expertise in handling complex disputes, and arguing these before the courts or other tribunals or boards. There are also two mediators active within the firm.

The firm is also preeminent in trademarks and intellectual property, and is the Suriname Leading Associate for Brandstock's exclusive Alliance of Leading Associates. The firm has extensive expertise in the combat of counterfeit.

The firm has increasingly been involved in a substantial part of the oil and gas transactions in Suriname both on- and offshore.

The firm has further been involved in all privatizations that have been embarked on in Suriname in the last ten years.

In addition, the firm assists several Ministries of the State in their conduct of the affairs of the State.

DUTCH:
Wij zijn het oudste, grootste, en meer gerespecteerde kantoor van advocaten in Suriname, en functioneren al jaren als eerste veilige haven voor buitenlandse investeerders die Suriname wensen aan te doen.
Year this Office was Established: 1937
Lawyers Worldwide: 8
Languages: Dutch and English fluently, both spoken and written
Notable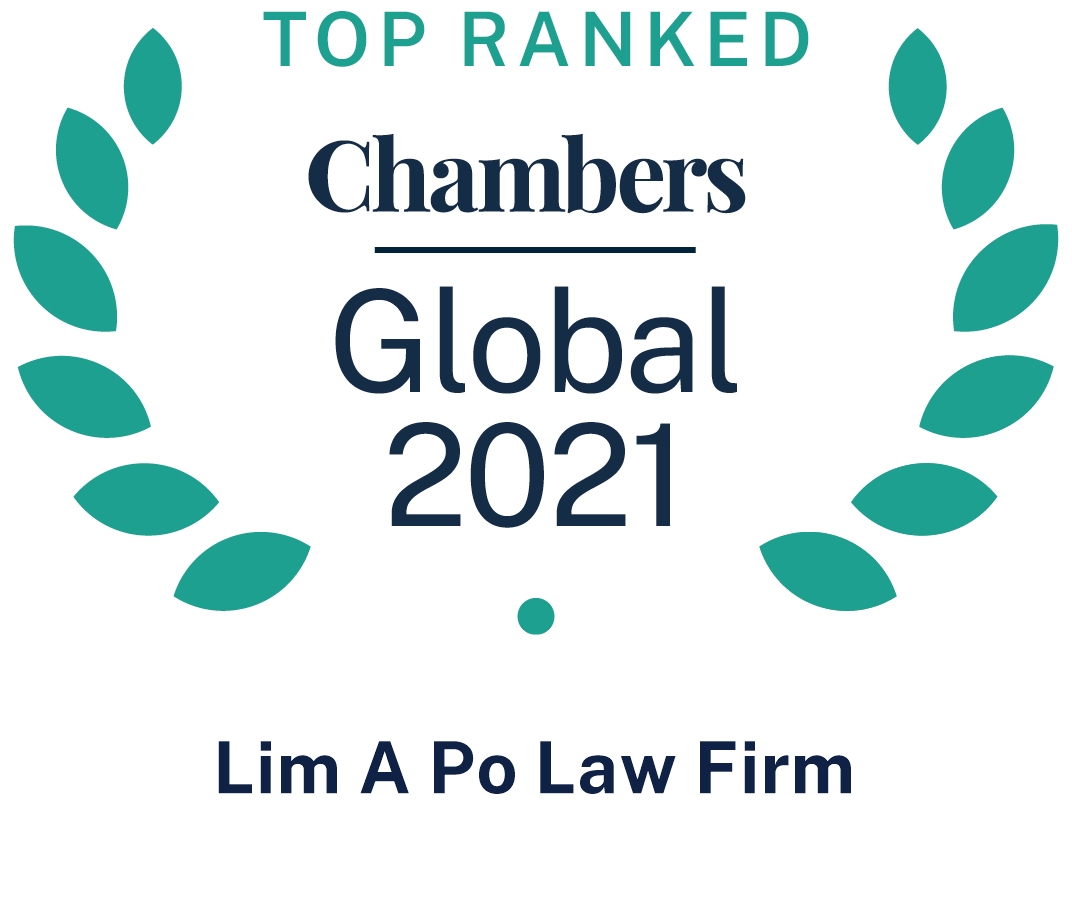 Areas of Practice
Administrative Law
Admiralty and Maritime
Agency and Distributorship
Alternative Dispute Resolution/Mediation/Arbitration
Anti-Bribery
Anti-Dumping
Anti-Illicit Trade
Aviation
Banking and finance
Civil Law
Commercial
Contracts
Copyright
Corporate and business
Criminal Law
E-Commerce
Foreign Investment
Insolvency
Insurance
Intellectual Property
International Trade
Internet
Joint Ventures
Labor Law
Leases
Litigation
Mergers and Acquisitions
Mining
Natural Resources
Oil and Gas
Privatizations
Project Finance
Securities
Taxation
Telecommunications
Torts
Trademarks
Unfair Competition
Representative Clients
BHP Billiton Maatschappij Suriname
Shell Suriname
Texaco Caribbean Inc,
De Surinaamsche Bank
Central Bank of Suriname
Carisma Marketing Services (British American Tobacco)
Kersten Group
Fernandes Group
Republic Bank
CitiBank
Merril LynchSurinam Airways
RBTT Bank (Suriname)
State Oil Company of Suriname
Telecommunications Enterprise of Suriname (Telesur)
Newmont Overseas Exploration Limited
Electrical Company of Suriname
Suriname Water Company
Suriname Aluminum Company (Alcoa)
KLM