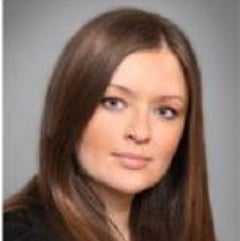 Anastasia Petrova
Of Counsel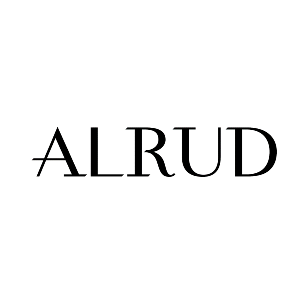 Practice Expertise
Data Protection
Labour and Employment
Areas of Practice
Data Protection
Labour and Employment
WSG Practice Industries
WSG Leadership
Employment and Labor Group - Member
Profile
Anastasia provides consultations on a wide range of Labour and Employment issues, conducts HR audits, supports processes of hiring, transfer, and dismissal of employees, represents clients in judicial and non-judicial procedures of resolving conflicts with employees, supports clients in conflict situations with employees of various levels and participates in negotiations with employees and trade unions.
Anastasia advises on Russian immigration laws in case of engagement of foreign employees by clients.
Anastasia is also a key member of ALRUD Data Protection practice and deals with data protection matters in the context of employment relations.
Deep experience in Data Protection and Employment law allows Anastasia to support clients on such issues as internal staff investigations, whistleblowing, introducing of internal hotlines, web-portals, and other staff resources, bringing employees to liability, disclosures of employment-related information and its use in litigation and other protective procedures, advice on the use of HR and accounting software, such as PeopleSoft, Workday, SAP, advice on processing and transfer of employee data in multinational companies, training of employees, an audit of internal data protection documentation on the processing of employee personal data, development of internal policies and procedures on the processing of personal data, drafting employee consents, employment agreements, notices, and other data protection and employment documentation, protection of employer's confidential and proprietary information.
Anastasia assists clients in their liaising with the state authorities, including in course of inspections of the State Labour Inspectorate and The Federal Service for Supervision of Communications, Information Technology, and Mass Media (Roskomnadzor).
Education
Graduated the Russian State University for the Humanities, Law School, major in International Law (2008), degree with honors. Included into the 2008 Best Graduates reference book in accordance with the Russian Intellectual Resources Program.
Articles
Meet our Firms and Professionals
WSG's member firms include legal, investment banking and accounting experts across industries and on a global scale. We invite you to meet our member firms and professionals.