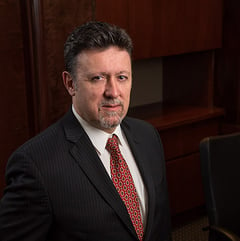 Alexander Macia
Member
Chair, Government Relations
Co-Chair, Deliberate Intent
Co-Chair, OSHA & MSH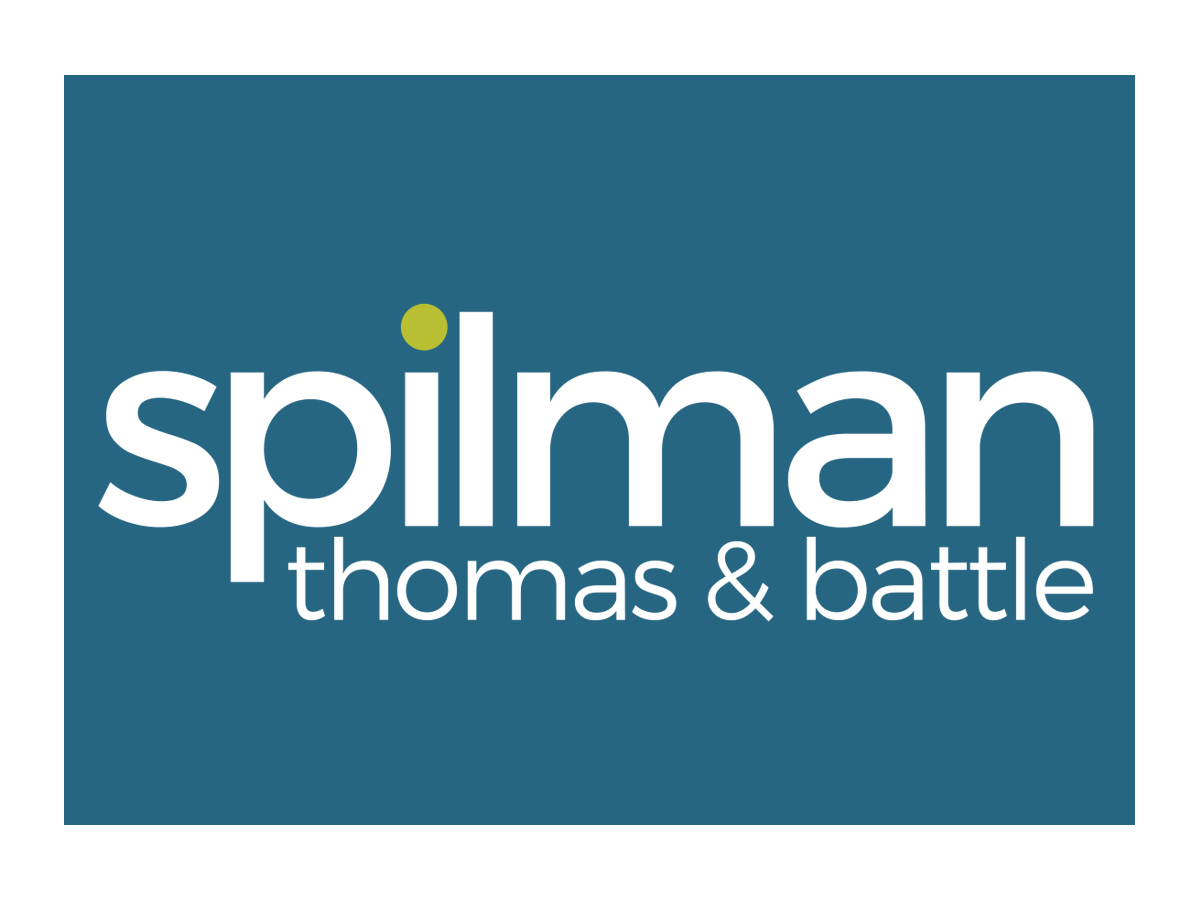 Practice Expertise
Deliberate Intent Litigation
Compliance, Privacy & Investigations
Consumer Finance
Battle Group - Litigation
Areas of Practice
Battle Group - Litigation
Compliance, Privacy & Investigations
Consumer Finance
Deliberate Intent Litigation
Battle Group-Litigation
Government Contracts
Government Relations
Health Care Law
Insurance Government Relations & Regulatory
Litigation
Litigation - The Battle Group
Nursing Homes
OSHA & MSHA
Public Policy Advocacy & Reform
Public Policy, Advocacy & Reform
Technology
Utility Law
West Virginia Energy Users Group
View More
Profile
Mr. Macia's primary areas of practice are general litigation, administrative and government relations law, and mine safety.
Bar Admissions

Admissions
West Virginia State Bar
United States District Courts for the Southern and Northern Districts of West Virginia
United States District Courts for the Southern and Eastern Districts of New York
West Virginia Supreme Court of Appeals
Education

West Virginia University, B.A., Political Science and German, summa cum laude, 1985
George Washington University, J.D. with honors, 1991
Areas of Practice
Battle Group - Litigation
Compliance, Privacy & Investigations
Consumer Finance
Deliberate Intent Litigation
Battle Group-Litigation
Government Contracts
Government Relations
Health Care Law
Insurance Government Relations & Regulatory
Litigation
Litigation - The Battle Group
Nursing Homes
OSHA & MSHA
Public Policy Advocacy & Reform
Public Policy, Advocacy & Reform
Technology
Utility Law
West Virginia Energy Users Group
Professional Career
Significant Accomplishments
Serving as lead counsel in litigation obtaining a preliminary injunction against the Secretary of the United States Department of Health and Human Services to provide adequate due process for a physician prior to revoking Medicare billing privileges
Maintaining extensive trial practice before federal and state courts in commercial disputes
Representing employers in deliberate intent and other personal injury matters
Representing numerous business clients in federal and state governmental relations matters
Drafting and promoting legislation and administrative rules before the West Virginia Legislature and Executive Branch in areas of financial, health care, mining and other industries
Representing employers on MSHA matters and before state safety agencies relating to significant citations and orders, accident investigations, special investigations and employment discrimination cases related to safety
Vice President, Legal Affairs, West Virginia University, 2007 - 2008
Chief of Staff to the Office of Governor Bob Wise, 2003 - 2005
General Counsel to the Office of Governor Bob Wise, 2001 - 2003
Articles
Publications & Presentations
Speaker, "WV Medical Cannabis Act: An Overview for Physicians," WVU School of Medicine: Family Law Conference, September 2018
Speaker, "The Medical Professional Disciplinary Process," WV Society for Rheumatologists Annual Meeting, August 2018
Speaker, "Senate Bill 273: The Opioid Reduction Act of 2018," WV State Medical Association Annual Meeting, August 2018
Speaker, "Ethics and Politics: An Oxymoron," Public Relations Society of America, August 2016
Co-presenter, "Civil and Criminal Prosecutions under the Mine Act" WV Coal Mining Symposium, January 2016
Co-presenter, "Recent Developments in Record Keeping and Record Production Requirements," EMLF, September 2014
Presenter, "Stay Connected, but not in Trouble - Social Media and Business Etiquette," AIA West Virginia Chapter Meeting, May 2014
Co-presenter, "MSHA Update," WV Coal Association, January 2014
Presenter, "The Future of Coal," State Law Resource Group, Fall 2012
Presenter, "MSHA Right to Information under the Mine Act," September 2012
Co-presenter, "Patient Protection and Affordable Care Act," WV Society for CPAs, June 2012
Presenter, "Mr. Main's Magical Toolbox," EMLF: 32nd Annual Institute, May 2011
Author, "Stand and Deliver: Compelling the Production of Private Medical Records in the Course of Part 50 Audits," EMLF Journal, 2011
Meet our Firms and Professionals
WSG's member firms include legal, investment banking and accounting experts across industries and on a global scale. We invite you to meet our member firms and professionals.