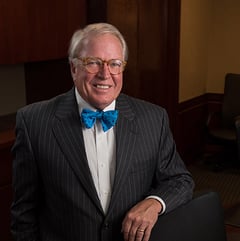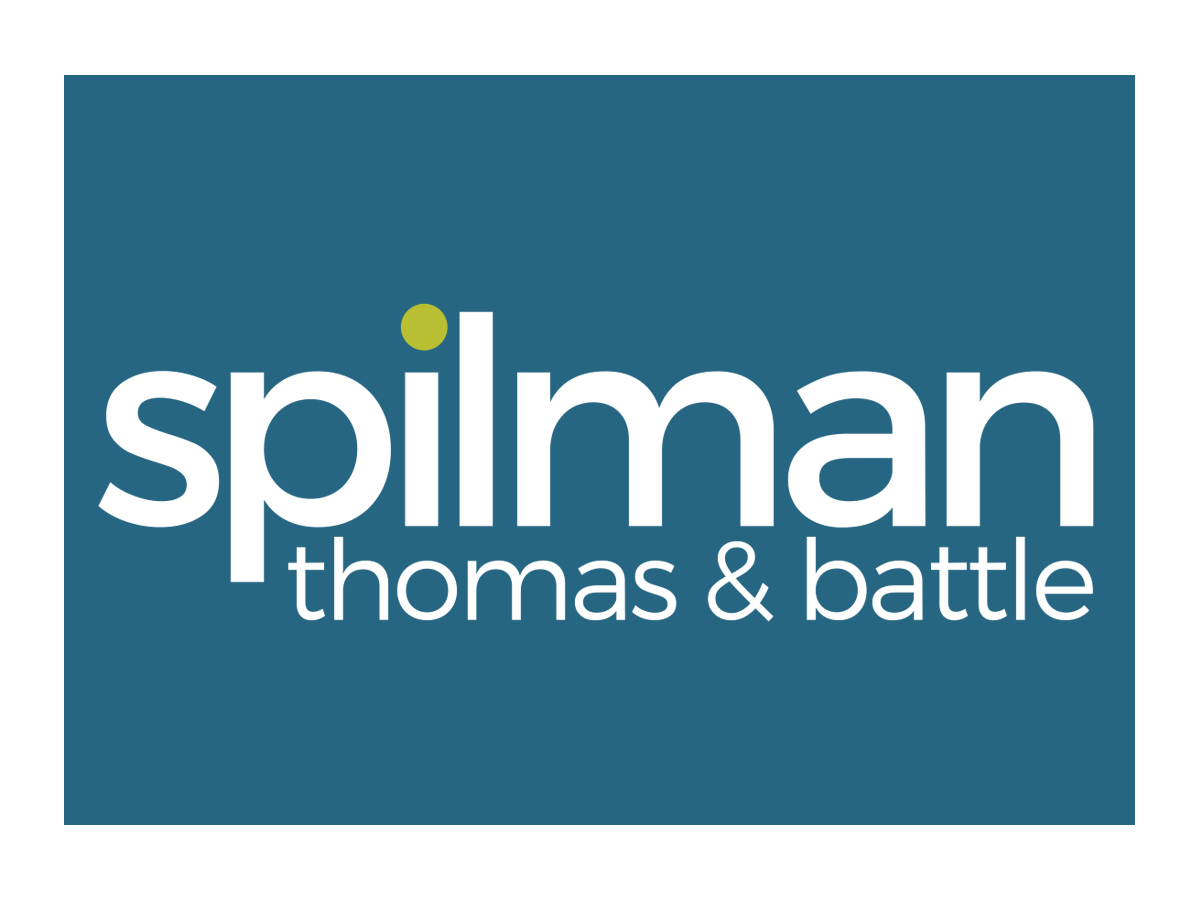 West Virginia, USA
Local Time: Thursday 04:49
Practice Expertise
Appellate Litigation
Energy Law
Labor & Employment Law
Litigation
Areas of Practice
Appellate Litigation
Energy Law
Labor & Employment Law
Litigation
Natural Resources
View More
Profile
Mr. Woody's primary areas of practice are labor and employment law, litigation, and appellate litigation practice.
Bar Admissions

Admissions
West Virginia State Bar
The Florida Bar
West Virginia Supreme Court of Appeals
Supreme Court of the State of Florida
Supreme Court of Pennsylvania
United States Supreme Court
United States District Courts for the Northern and Southern Districts of West Virginia
United States District Court for the Western District of Pennsylvania
United States Courts of Appeals for the Third, Fourth, Sixth and District of Columbia Circuits
Education

University of Virginia, B.A., 1969
Florida State University, J.D., 1972
Areas of Practice
Appellate Litigation
Energy Law
Professional Career
Significant Accomplishments
Lead counsel, plaintiff in Uniform Trade Secrets Act case for misappropriation by employees
Lead counsel, 15-day trial on successorship issues
Adjunct Professor of Law, Washington and Lee University Law School, Spring and Fall 2012, Fall 2013, Employment Practices
Adjunct Professor of Law, Charleston School of Law, Charleston, S.C., Spring 2013, Employment Law
Law Clerk, John A. Field, Jr., Judge, United States Court of Appeals for the Fourth Circuit, 1973 – 1974
Brown et al v. Tethys Bioscience, Inc., 2013 WL 65456 (Jan. 4, 2013), 2012 WL 4605671 and 4606386 (Oct. 10, 2012) and WL 4606007 (Oct. 1, 2012) orders granting Tethys summary judgment on negligent misrepresentation, retaliation, discharge and other counts
Harper v. Jackson Hewitt, Inc., 2010 WL 4723380, W. Va.
Carolina Power & Light Company v. Aspect Software, Inc., 2010 WL 3210970 (E.D.N.C.)
State ex re. Richmond American Homes of West Virginia, Inc. v. Sanders, 226 W. Va. 103, 697 S.E.2d 139 (2010)
West v. West Virginia Department of Transportation, Division of Highways, 224 W. Va. 563, 687 S.E.2d 346 (2009)
Cottrell Co. v. Carlton, Inc., 614 S.E.2d 1 (2005) (hired for appeal and successfully had sanctions overturned)
Columbia Natural Resources, 120 LA 1599 (July 28, 2005) (successfully defended successor employer's alleged failure to match 401(k))
Holland v. Williams Mountain Coal Co., 256 F.3d 819, 347 U.S. App. D.C., 198, 26 Employee Benefits Cas. 1781 (D.C. Cir., July 31, 2001) (successfully defended successor-in-interest definition under Coal Act; Court did not apply "substantial continuity of operations" test)
N.L.R.B. v. Labor Ready, Inc., 253 F.3d 195, 167 L.R.R.M. (BNA) 2405, 143 Lab. Cas. P 11,007 (4th Cir., 2001)
Gardner v. E. I. du Pont de Nemours and Co., Inc., 7 Fed. Appx. 241, 2001 WL 378276 (4th Cir. (W. Va.), 25 Employee Benefits Cas. 2696 (4th Cir. (W. Va.), Apr .16, 2001)
Holland v. High Power Energy, 98 F. Supp. 2d 741 (S.D.W. Va. 2000)
Holland v. Big River Minerals Corp., 181 F.3d 597 (4th Cir. 1999)
Anker Energy Corp. v. Consolidation Coal Co., 177 F.3d 161, 24 Employee Benefits Cas. 1026 (3d Cir. 1999)
Carbon Fuel Co. v. USX, 153 F.3d 719 (4th Cir. 1998)
Leary v. Bluestone Coal, 141 F.3d 1158 (4th Cir. 1998)
Seminars
Speaker, 2012 ABA Labor and Employment Law Conference, Atlanta, "Developing a Best-in-Class Labor and Employment Law Practice"

Speaker, 2003 ABA Mid-Year Meeting, San Juan, Puerto Rico

Speaker, 2002 ABA Annual Meeting, "Hot Topics in Labor Law," sponsored by YLD and Labor and Employment Law Section

Guest Speaker, University of Virginia Law School, Employment Litigation: Principles and Practice, October 1998
Articles
Publications & Presentations
Chapter Co-Author, Trial Techniques for the Labor and Employment Law Practitioner, Bloomberg/BNA, 2019
"An Argument for Use of Stock Options with Forfeiture Clauses for Breach of Duty of Loyalty," West Virginia Law Review, November 2016
"Absence and Leave," The West Virginia Lawyer 50, March 2013
"How to Handle the Difficult Opposing Counsel," ABA Young Lawyers Subcommittee, Online Products Liability Articles, 2006
"How to Second Chair a Trial," ABA Young Lawyers Subcommittee, Online Products Liability Articles, January 2007
"Impact of District 29, United Mine Workers v. Royal Coal Co. on the Sale of a Coal Facility," 88 W. Va. L. Rev. 605 (1986)
"Liability for Employee Benefits Resulting from Cessation of Mining Operations," 7 Eastern Min. L. Inst., Ch. 7 (1986)
Florida State University Law Review
Speaker, 2012 ABA Labor and Employment Law Conference, Atlanta, "Developing a Best-in-Class Labor and Employment Law Practice"
Meet our Firms and Professionals
WSG's member firms include legal, investment banking and accounting experts across industries and on a global scale. We invite you to meet our member firms and professionals.