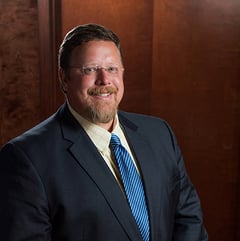 Kevin Carr
Member
Co-Chair, Labor and Employment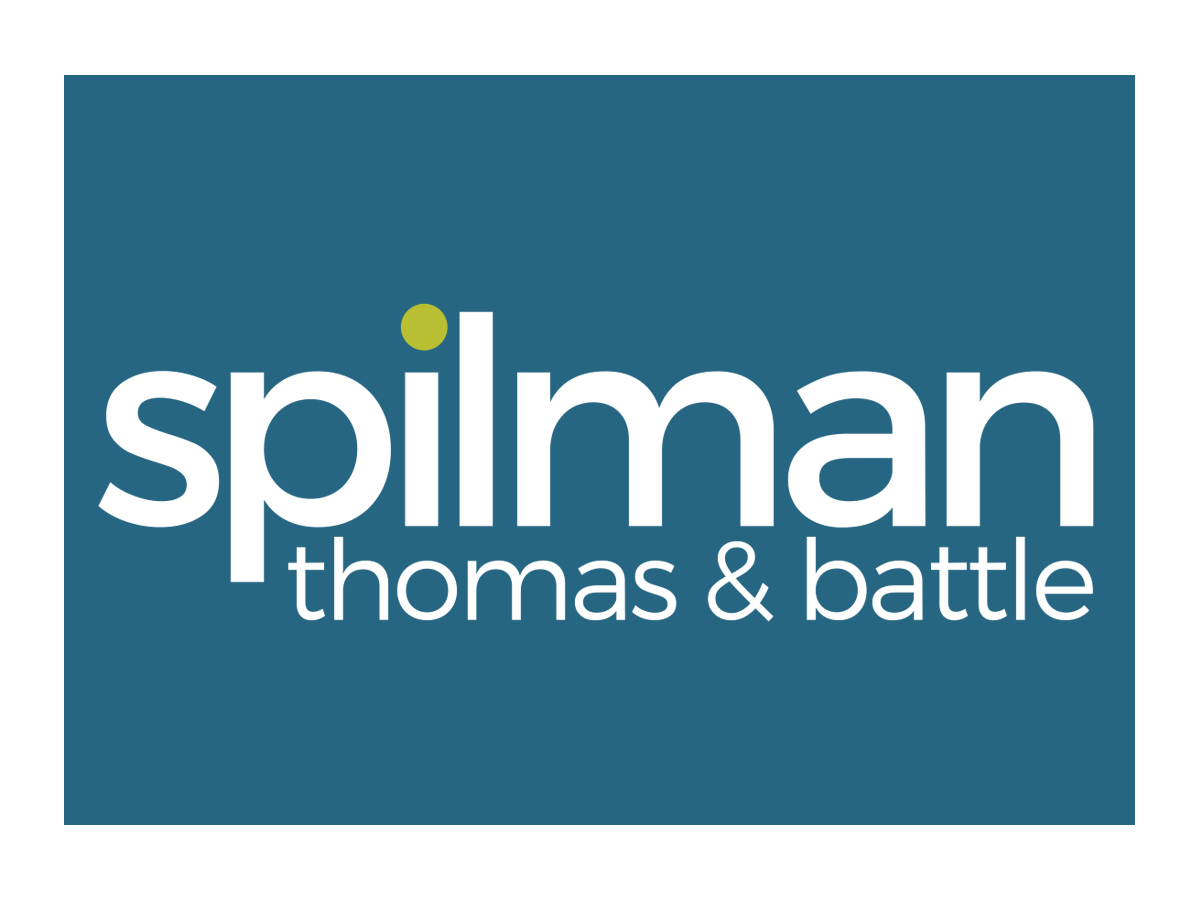 Practice Expertise
Labor & Employment Law
Energy Law
Immigration & Naturalization
Health Care Law
Areas of Practice
Labor & Employment Law
Energy Law
Immigration & Naturalization
Health Care Law
Education Law
Higher Education
Litigation
Midstream Services
Natural Resources
Technology
View More
WSG Practice Industries
WSG Leadership
WSG Coronavirus Task Force Group - Member
Profile
Mr. Carr's practice encompasses the gamut of traditional labor law issues facing employers, trial work in employment matters, class and collective actions, complex immigration litigation, and wage and hour law.
Bar Admissions

Admissions
West Virginia State Bar
Florida State Bar
West Virginia Supreme Court of Appeals
United States Court of Appeals for the Fourth Circuit
United States District Courts for the Northern and Southern Districts of West Virginia
Education

West Virginia University, B.A., cum laude, honors graduate, Presidential Scholar, 1992
West Virginia University, J.D., 1995
Areas of Practice
Labor & Employment Law
Energy Law
Immigration & Naturalization
Health Care Law
Education Law
Higher Education
Litigation
Midstream Services
Natural Resources
Technology
Professional Career
Significant Accomplishments
Represent employers in the collective bargaining process with labor organizations
Advising employers during union organizational efforts and elections
Providing advice and representation to employers and businesses associated with H2A and H2B workers programs, including defense of class and collective actions
Serving as lead counsel in numerous trials of unfair labor practice charges and appeals to the National Labor Relations Board
Conducting labor and employment due diligence reviews in connection with mergers and acquisitions
Representing clients in contract interpretation and discipline arbitrations
Serving as lead trial counsel in over 200 employment cases in various jurisdictions throughout the United States, including trials in state and federal courts, on a myriad of labor and employment issues
Serving as lead trial counsel in numerous wage and hour, immigration and employment-related class and collective actions
Developing strategies for companies dealing with the full array of employment and labor issues, including EEO policies, practices and personnel decisions
Representing clients in appellate work before numerous state and federal tribunals
Conduct training sessions for private and public employers on various issues of employment and labor law
Defending employment discrimination actions before the West Virginia Human Rights Commission and the Equal Employment Opportunity Commission
Developing a broad range of employment and personnel policies, practices, and procedures, including drug-testing policies
Developing strategies for employers in connection with layoffs, reductions in force and facility closings
Represent executives in matters of compensation and contract issues
Articles
Additional Articles
Publications & Presentations
Cutting Edge Issues in Traditional Labor Law, SuperVision, 2006 and 2008
"Wage and Hour Law Update," Lorman, 1997-1999, 2001, 2006 and 2008
"A Survey of Disability Law," Lorman, 1999 and 2006
"Electronic Data Discovery," "Technology-related Workplace Harassment," and "Discovery Assistance on the Internet," American Bar Association, 1999, 2000 and 2001
West Virginia Human Resources Guide to Hiring & Firing, West Virginia Chamber of Commerce, 2004 and 2009
Featured in "Team Chemistry - Cytec Industries Inc. and Spilman Thomas & Battle, PLLC" by Steven Andersen, Counsel to Counsel Magazine, Fall 2010
Meet our Firms and Professionals
WSG's member firms include legal, investment banking and accounting experts across industries and on a global scale. We invite you to meet our member firms and professionals.