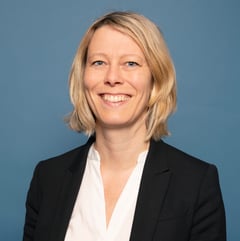 Practice Expertise
Areas of Practice
Compliance
Employment law
Compliance and Risk
ESG and sustainability
WSG Practice Industries
WSG Leadership
Employment and Labor Group - Member
WSG Coronavirus Task Force Group - Member
Profile
Lill Egeland is engaged as the permanent legal adviser to HR departments in several Norwegian companies.
Over the past years, she has assisted managers, HR personnel and lawyers in legal departments in all aspects of employment law in the public as well as in the private sector.
She is a co-author to the legal commentary to the Working Environment Act, arbeidsrett.no.