Kudun and Partners Collaborates with TrustLaw/Thomson Reuters Foundation for their Legal Health Check Workshop and Pro Bono Offerings in Thailand
On September 23, Kudun and Partners were invited by
TrustLaw
, the charitable arm of
Thomson Reuters
, to be the legal experts in their Legal Health Check Workshop. The core objective of the event was to raise awareness of how law firms, like Kudun and Partners, can work with TrustLaw to provide pro bono legal services to NGOs, Civil Society Organizations (CSOs) and social enterprises (SEs).
Chai Lertvittayachaikul and Emi Rowse (Igusa), partners of Kudun and Partners, presented at the event.
Kudun and Partners is one of Thailand's front-runner law firms that actively engages in pro bono cases for both domestic and international organizations. Our contribution ranges from conducting extensive legal research and comparative analysis to advising on structuring and governance, contract and policies. We believe that our vast expertise in various practices of law can help NGOs/CSOs/SEs in achieving smooth, secure, and sustainable operations, which will contribute to our joint goals of making a positive difference in the world.
The workshop was well attended by various international and local NGOs, CSOs, and SEs from Thailand and abroad.
About Kudun and Partners Initiatives for Positive Social Impact
Kudun and Partners remains committed to contributing back to the community through our various CSR initiatives and provision of pro bono services. We understand that our responsibility goes beyond advising clients and it is imperative for us to help the communities to which we belong. We want to inspire not only our colleagues but also our clients and friends to make a difference.
Our CSR is mainly focused on the top UN Sustainable Development Goals, which are:
No Poverty
Zero Hunger
Good Health and Well Being
Quality Education.
We are determined to help charitable organizations through pro bono services as we believe our knowledge and effort can make a difference for the society.
Should any of you have any interest or ideas in CSR activities, please do not hesitate to reach out to the BDMC team.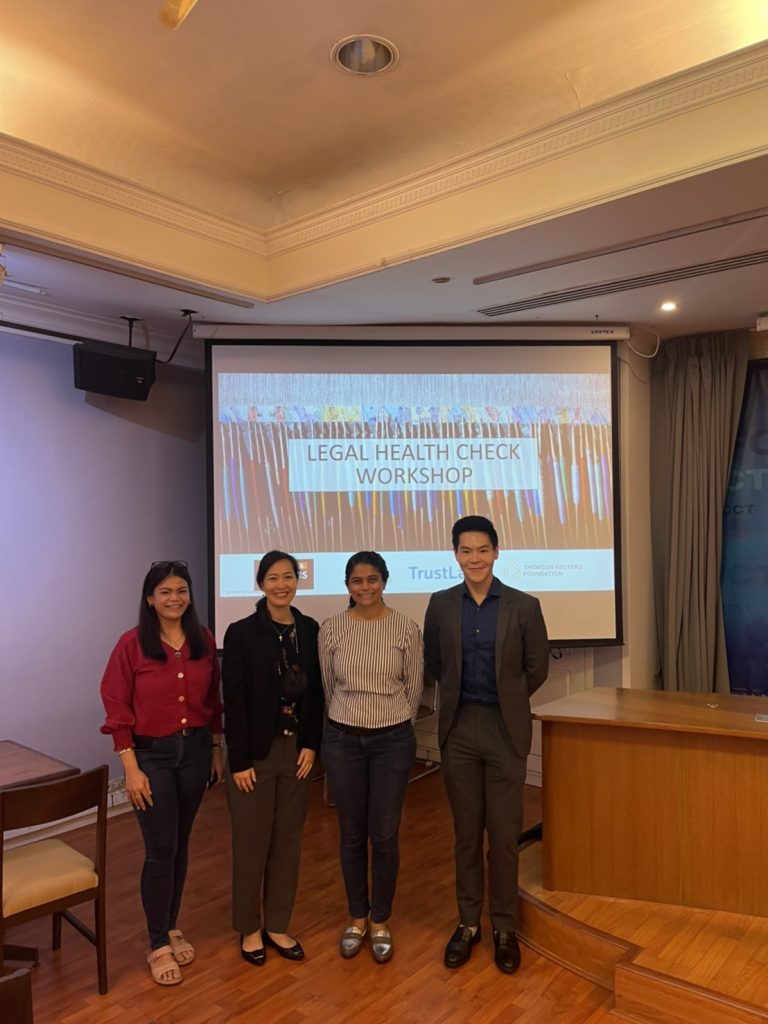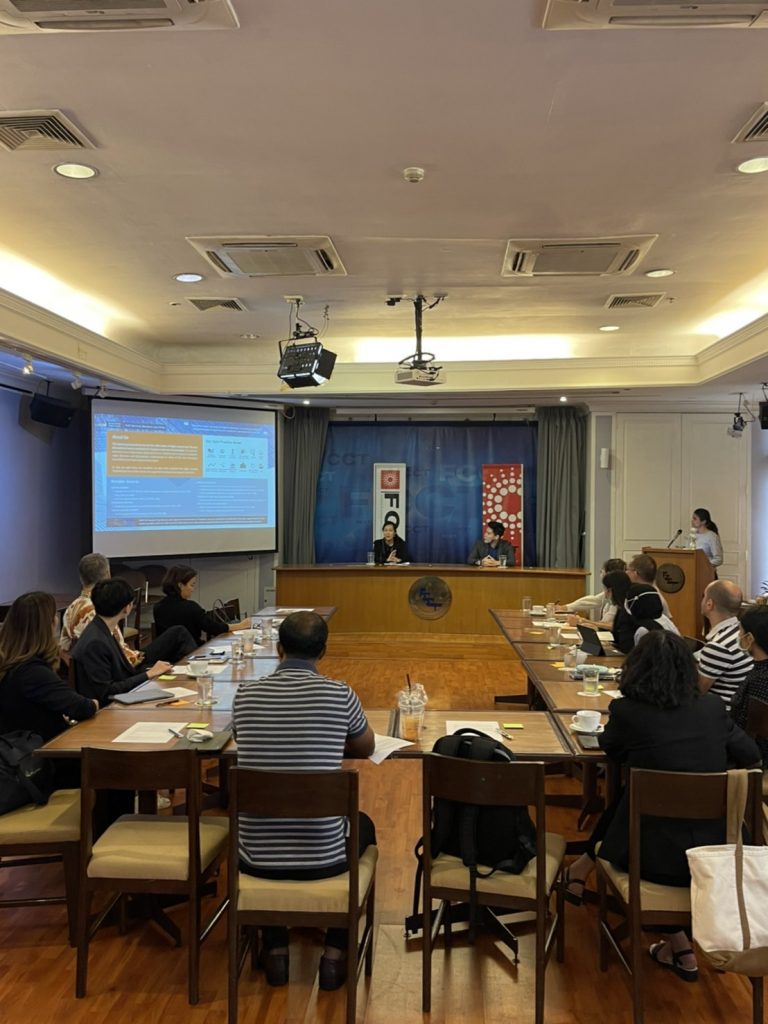 The post Kudun and Partners Collaborates with TrustLaw/Thomson Reuters Foundation for their Legal Health Check Workshop and Pro Bono Offerings in Thailand appeared first on Kudun.
Link to article
MEMBER COMMENTS
WSG Member: Please login to add your comment.